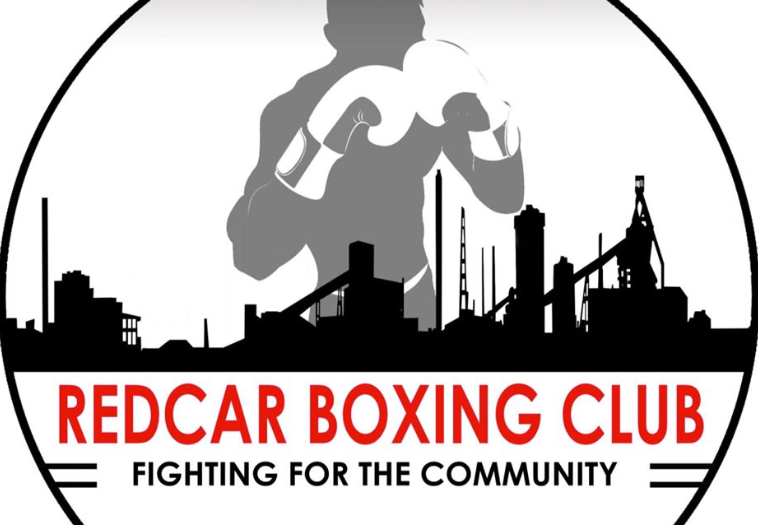 Redcar offer assistance during Coronavirus
March 19, 2020 | by Matt Halfpenny
Kind-hearted members of Redcar ABC are offering help to those less fortunate in the Coronavirus outbreak.
The club, based at Coatham Memorial Hall has suspended boxing activity for the foreseeable future in light of government advice limiting social interaction.
But it has not stopped the Tyne, Tees and Wear Club from reaching out to the community it serves at a difficult time.
"During the next few weeks, anybody who is socially isolated and needs help with food or provisions needed, can make contact and we will get out and get something to them," said the club's Frankie Wales in a social media video (see below).
Anyone requiring help, or knows someone who does, can call 01642 483263 or email info@redcardevelopmenttrust.com
Are you an England Boxing-affiliated club keen to help during the Coronavirus outbreak? If so, tell us what you are doing to support your communities.
Send us stories with pictures/videos (preferably landscape format) to matt.halfpenny@englandboxing.org so we can highlight the difference you're making.