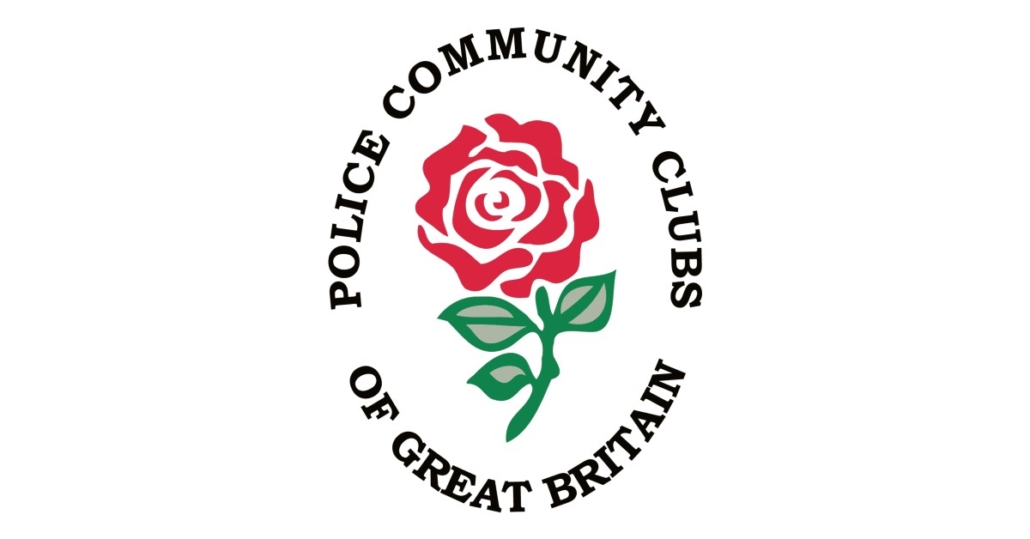 Police Community Clubs of Great Britain affiliates with two more universities
December 16, 2022 | by Chris Boyd
The Police Community Clubs of Great Britain has joined forces with two more universities whose boxing teams are developed at England Boxing affiliated gyms.
Bradford Boxing Academy, previously known as Bradford Police and College Boxing Academy, has a new home at Unique Fitness at the University of Bradford and launched on 30th November 2022.
Offering coaching with Team GB boxing coach Mally McIver, the academy also provides boxing classes for people of all fitness levels; combining shadow-boxing, pad work, skipping and body weight exercises with boxing techniques to deliver a fun and challenging workout.
The academy is supported by the University of Bradford, Bradford College and now the Police Community Clubs of Great Britain.
James Platts, Associate Director of Procurement and Commercial Services at the University of Bradford, had a personal motivation for investing and keeping the academy alive.
"Boxing is more than a sport, it transcends all aspects of life and will help you succeed in any area you wish to pursue.
"The coaches that promote and teach the sport are much more than just sports coaches, they are counsellors, support figures, friends, and role models.
"I know this personally as someone who trained at a boxing gym in my teens. I was struggling with the loss of a close family member and had started to struggle with temperament and discipline. My experience was a real-life lesson, easy to access and good for the mind and body and this is why I have been an advocate for bringing the Bradford Boxing Academy to the University and continuing the great work done in the academy.
"By offering a new venue for the academy at our on-campus gym and sports facility, Unique Fitness, we are able to utilise our existing University estate, energy and personnel resources, in collaboration with the college and the PCCGB, to maximise the potential of the academy."
Chris Webb, CEO of Bradford College, reiterated the importance of the re-location.
"Boxing provides students with a multitude of benefits from fitness and goal setting, to discipline and focus.
"This new home for the academy is important for its future, and we're delighted to remain partners so that all our students can take advantage of these facilities as well as the expertise of world-class coaches like Mally McIver."
Team GB and Bradford Boxing Academy coach Mally McIver insists boxing has benefits that go beyond physical and mental health.
"Boxing is big in Bradford, and this community needs this boxing academy.
"Boxing is my passion. I love coaching boxers and getting them to their full potential as it teaches them all-round life skills; respect, discipline, and confidence, as well as keeping them healthy.
"I am really pleased with our new home at the University of Bradford, and the gym itself looks great. We have been running some boxing fitness classes already and it is great to see them so full – and with so many different people. We have people from all walks of life, with all different goals and experience levels using the facility. It's great to see."
CEO of the Police Clubs GB, Barry Jones MBE, is looking forward to the development of new boxers.
"It's a pleasure knowing that the club will continue, albeit within the University as opposed to its initial location at Bradford College.
"With Mally committing to the role of chief coach in the new setting, we look forward to the continued emergence of boxers representing the university at the university championships and beyond. We wish all members of the Academy every success in the future."
You can follow Bradford Academy's journey from inception here.
The second university to join the PCCGB is Bournemouth University Boxing Academy.
Led by Constable Lorne Castle (second from the left), the future looks bright for the Academy. Housed in the magnificent Bournemouth University sports complex, they have access to a myriad of equipment together with sports science technology.
Having had a distinguished history in martial arts as a competitor and coach, Lorne progressed through the Police Boxing Association to complete both the England Boxing Level 1 and Level 2 coaching courses.
Castle said, "It is a great honour that, with the assistance of Barry Jones (Police Clubs GB), I have been able to establish the Bournemouth University Boxing Club and secure affiliation to both England Boxing and the Police Clubs GB.
"The link between the University, Dorset Police and the Police Clubs has allowed me to carry out my role as a chief coach whilst still retained within the Neighbourhood Police Team for the University area. This is a fantastic method of engaging with a large number of the student population and with the local community. It's a model well established at other universities, colleges and schools by the Police service and PCCGB throughout the country.
"I am helped greatly by the University Assistant Head of Sport Michael Barry, who is an enthusiastic supporter of this sport and model of cooperation with the Police and PCCGB.
"I'm particularly excited with the prospect of expanding our current membership of over 100 students, a number of which I anticipate will be entering the University Boxing Championships in 2023 and beyond."