Olympic medallist Clarke among boxers to support new DiSE Midlands hub launch
September 7, 2021 | by Matt Halfpenny
Tokyo 2020 Olympics bronze medallist Frazer Clarke, GB Boxing squad members Niall Farrell and Delicious Orie and pro super-welterweight contender Kieron Conway were among the Midlands based boxers to support the launch of the new DiSE Midlands hub at Tamworth.
The Corner Post Education Centre is the new venue for the post-16 Level 3 Diploma boxing and education programme in the region, taking over from University College, Birmingham.
DiSE supports talented and committed young athletes who have realistic potential to be high achievers in their sport.
It is the officially-endorsed boxing education programme supported and recognised by England Boxing.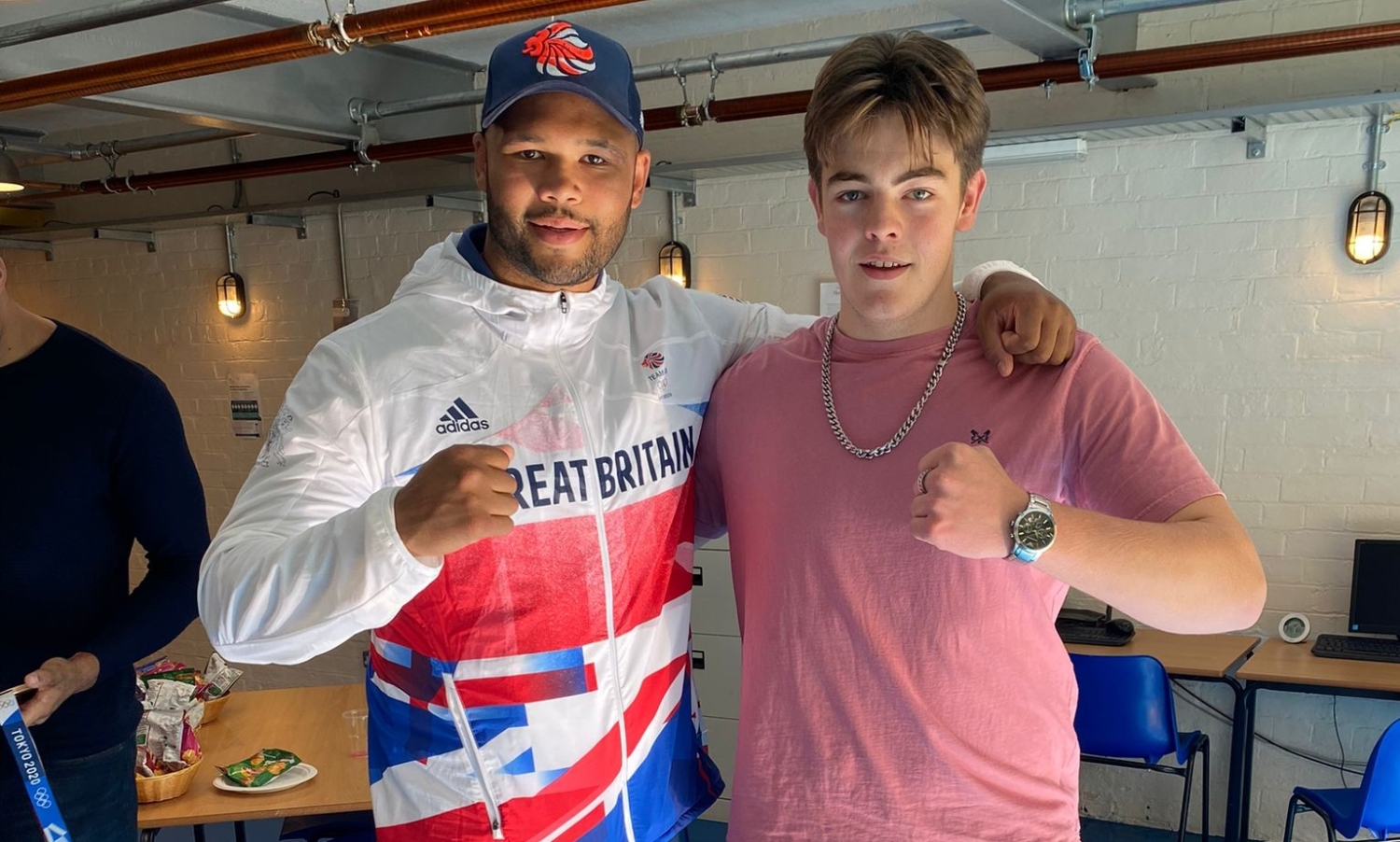 With a value of 64 UCAS points, it combines boxing and full-time education so participants have the skills, knowledge and competence to pursue sporting excellence alongside education and a future career.
The launch day saw current year two students showcase what the programme is all about via a training session under the guidance of DiSE Midlands staff Ivan Cobb and Alan Keast.
Clarke, Farrell, Orie and Conway all gave inspirational talks and spoke of their experiences in reaching the top end of the amateur and pro circuits.
Keast said: "What a fantastic open day, the have Olympic Medallist Frazer Clarke giving advice to the year two students was priceless.
"Niall and DJ (Orie) both took time of their GB training schedule to attend and had immediate impact with the students by interacting with them. This is a really exciting time for everyone involved in the DiSE project."
Places are still available at DiSE Midlands for the new starters in the coming 2021-22 academic year.
To find out more, please contact Alan Keast via alan@disemidlands.org or call 01827 314111.