More graduates from 2021-22 Performance Coaching in Boxing (Level 3) Course
August 30, 2022 | by Matt Halfpenny
Several more coaches have now successfully completed the England Boxing Performance Coaching in Boxing (Level 3) Course and received their certificates.
Dan Bailey, Jay Allen, Liam Alloway, Alex Vass, Elliot Dillon, Rachel Bower, Michael Harris and Cliff Morrison – have all passed following final assessments in recent weeks.
These coaches are part of the maiden cohort of PCiB, with 30 more coaches selected in April as second cohort.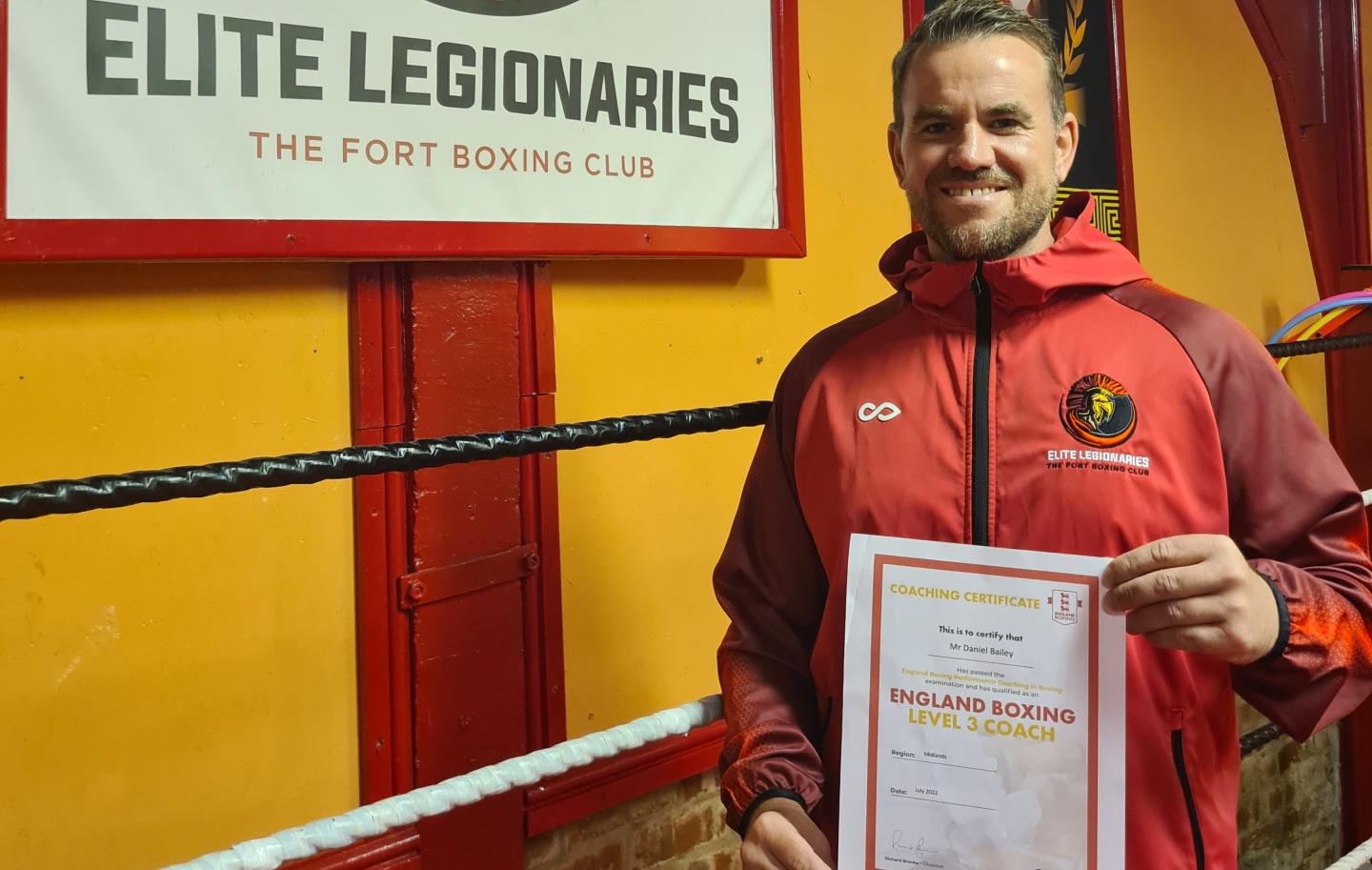 Bailey coaches at The Fort Boxing Club in West Midlands region and is also a England Talent Pathway Coach. After serving 12 years within the British Army he was awarded a commendation award for his commitment toward boxing within his regiment, The Rifles.
Allen is the Head Coach of the Army Boxing Team having stepped up from running the Development Team in 2018 and has since helped a number of boxers claim national titles.
Alloway coaches at The Ring Boxing Club in Bracknell, runs his own boxing coaching business and assists the British Army Boxing coaching staff.
Vass is Head Coach at Higherside in the Merseyside and Cheshire region and England Boxing Level 1 Coach Educator and Assessor. She is also an England Boxing Club Support Officer for the Merseyside and Cheshire and North West regions.
Morrison is Head Coach at Hammersmith Boxing Academy and has also been supporting at Double Jab during the period of passing the PCiB course. He has been coaching in boxing for around 10 years, having competed in MMA and is also a Level 1 Coach Educator in the London region.
Bower is Head Coach at Rathbone in the London region and an England Talent Pathway coach, who is a former national title winner as a boxer. She coached the boxers in the BBC programme Idris Elba's Fight School.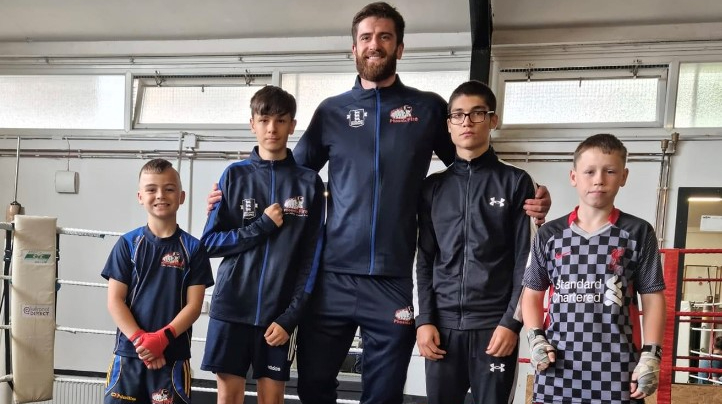 Dillon coaches for Phoenix Fire in Warrington as well as running the Joe Gallagher Boxing Academy and DiSE course in Manchester. He has been coaching for 14 years, initially starting at Manx ABC in the Isle of Man prior to relocating in the UK.
Harris has been Head Coach at Double Jab in London for the last, where he has helped the club be named London Sports Club of the Year. He previously had more than 60 bouts during his own amateur career.
Other coaches from the 2021-2022 cohort are still being assessed and details of those candidates will be published in due course.