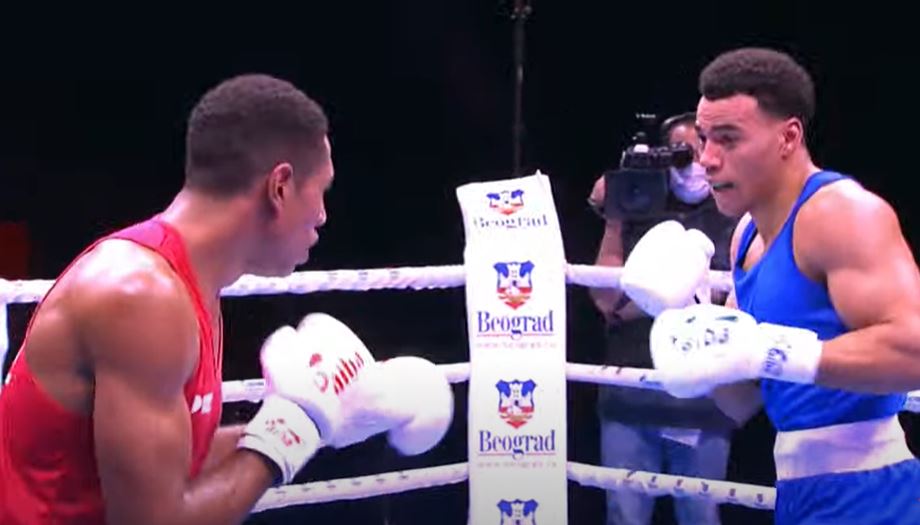 Men's World Championships 2021, day nine – Tudsbury and Williams' hopes are dashed
November 2, 2021 | by Matt Halfpenny
England's interest in the AIBA World Championships is over after both Conner Tudsbury and Lewis Williams suffered defeat on day nine in Belgrade, Serbia.
Tudsbury was narrowly beaten at cruiserweight (Under 86kg), while Williams missed out at heavyweight (under 92kg), despite both putting in spirited performances.
It means the nine-strong team will come home without a medal, albeit having gained valuable experience in what is a new-look squad following the Tokyo Olympics in the summer.
Tudsbury faced Belgium's Victor Schelstraete in an absorbing afternoon contest.
He took the first round 4-1 in an all-action three minutes where both men enjoyed their moments, but the Moss Side Fire man was given the nod.
It was a similar story in the second round, but this time it was Schelstraete won was handed it 4-1 to tie it up at 19-19 across the board and leaving all to play for.
Both men gave it their all in the closing stages of the contest but a final surge from the Belgian was enough to catch the eye of three of the judges and enabled him to prevail on a 3-2 split.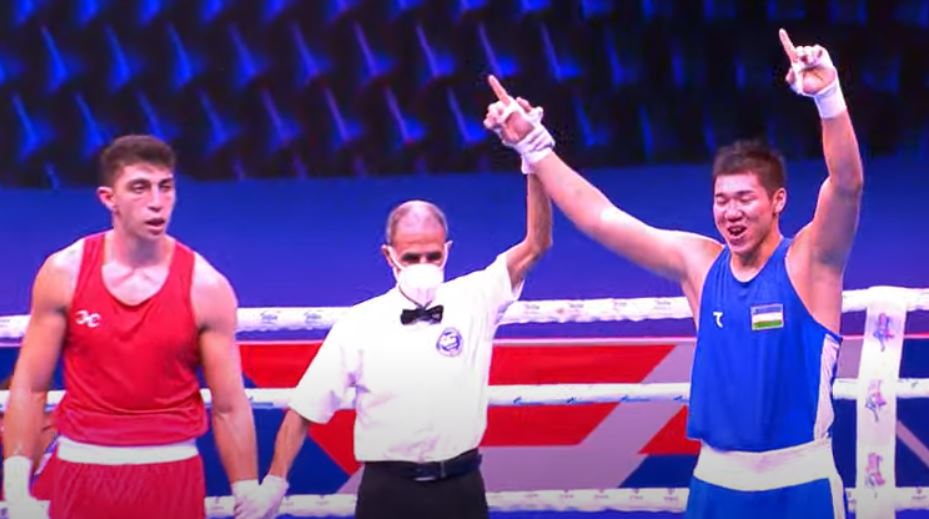 Williams, meanwhile, took on Uzbekistan's Madiyar Saydrakhimov in the final bout of the evening session and dropped the first round unanimously as his opponent was able to break through the stiff jab that had served him so well in previous bouts.
With both men issued a warning for excessive holding, Saydrakhimov continued to hold the upper hand and score with explosive shots to again win the second round unanimously.
It left Leamington Spa's Williams, from the Cleary's Gym, with an uphill task in the third and final round and, though, he tried hard to change the momentum of the bout, he was unable to turn things around.