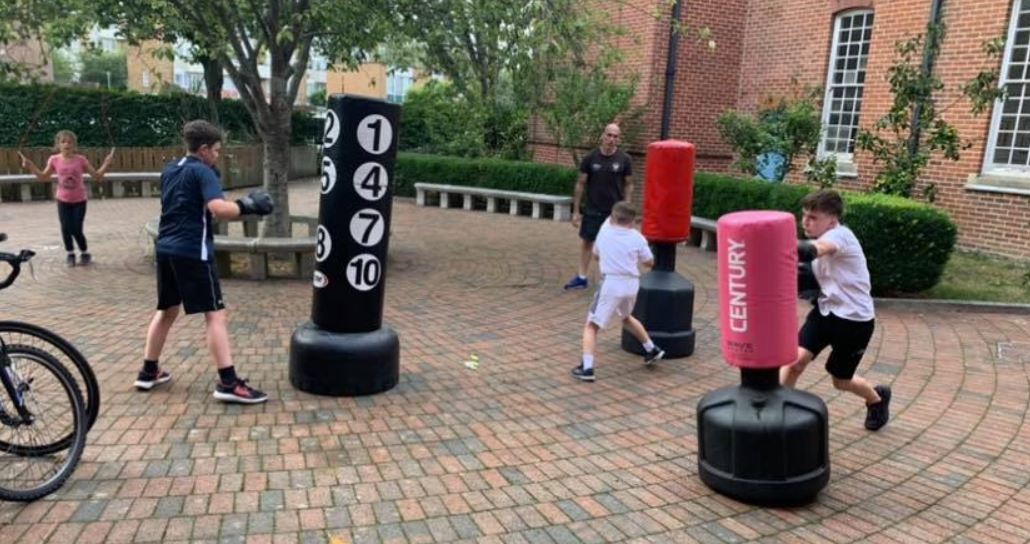 HOP's community work receives acclaim
November 29, 2020 | by Matt Halfpenny
Heart of Portsmouth (HOP) Boxing Academy has been recognised for its significant contribution to helping young people achieve their potential.
The Southern Counties club has received a Transformational Journey Facilitator Award from Pompey Football in the Community (PiTC) for its efforts.
HOP was formed in 2009 and has been working in tandem with PiTC– the charitable arm of Portsmouth FC – throughout that time.
Their dual aim has been to engage some of the most deprived youngsters in the city and surrounding areas and assist in changing their lives for the better.
Heart of Portsmouth's Head Coach, Q Shillingford, is both delighted and proud to have been presented with the award from one of the club's most valued partners.
"We are honoured by this and it's shows our commitment to helping the kids and young people who come through our doors.
"Like so many other boxing clubs around the country, we keep young people off the street, teaching them respect, honesty and at the same time developing their confidence and courage. We help turn them around.
"There are quite a few now who have first come to us through PiTC and enjoyed it so much that they have attended the gym regularly and gone on to box competitively for us.
"But there are plenty of others who have benefited from the chance to pick up social skills and enjoyed spending time in a warm and safe environment where they can learn a new sport and also get a good meal."
HOP has been well supported in providing food by local fruit and flower store owner Andrew Manning and Portsmouth Asda.
And they have also been delighted to see some of the PiTC take courses so they can team up with the club coaches to teach new attendees the basic skills.
Shillingford added: "It's been a brilliant effort from everyone to make this such a success down the years.
"One of the reasons that I am told we were put forward for this award is that it hasn't been a one-off thing. We have continued to stay involved with it and been a dependable partner, which we're very proud of."
Find out more about the Heart of Portsmouth Boxing Academy on its Facebook page.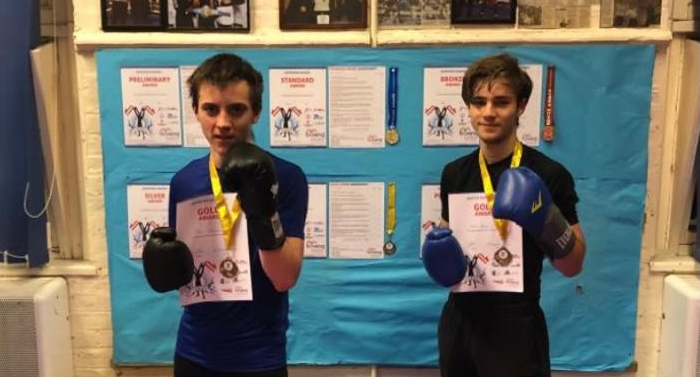 Pictures:
1 and 2 – Lots of young people start boxing at Heart of Portsmouth through the Pompey in the Community sessions and go on to box for the Academy.
3 – Walid Adenas reach the NABC Finals and England Boxing National Youth Championships semi-finals after finding a love for the sport after attending Pompey in the Community sessions at Heart of Portsmouth.
4 – Tom and Alife are looking forward to their first bouts after finding boxing through Pompey in the Community.
5 – Ozzy Jetta started boxing through the Pompey in the Community sessions and went on to box for HOP. He is also a qualified Boxing Tutor.