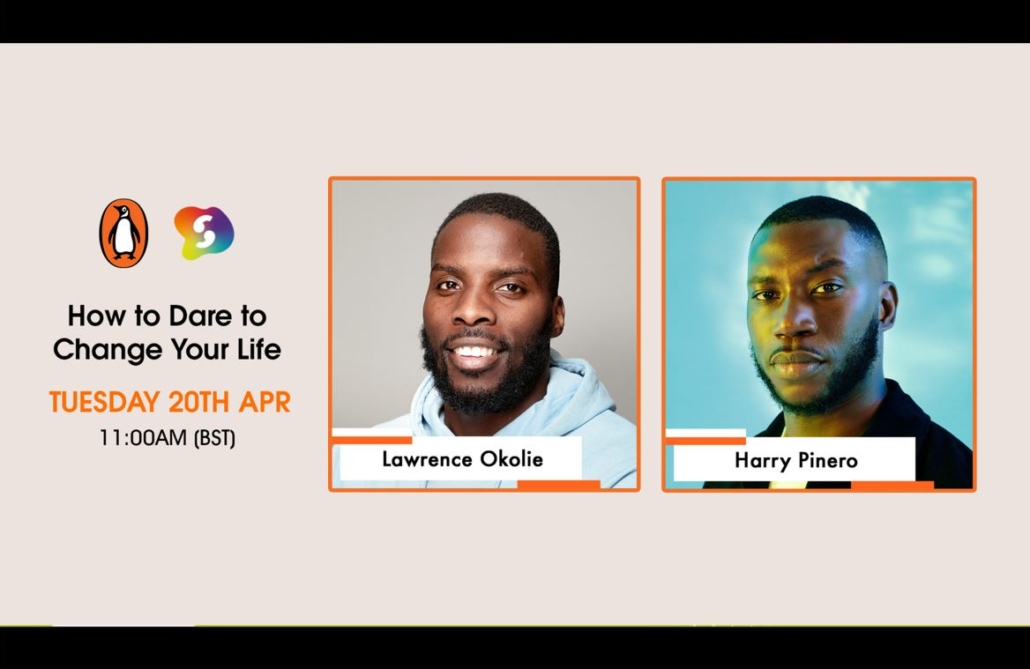 Hear how Lawrence Okolie went from overweight to world champ
April 10, 2021 | by Matt Halfpenny
England Boxing members are being invited to join a free upcoming virtual Penguin Talk with former amateur boxer and now WBO world cruiserweight champion, Lawrence Okolie.
Following the publication of his new book, Dare to Change Your Life, the GB representative from the 2016 Olympic Games in Rio will be joined by entertainer, host and content creator, Harry Pinero to discuss his incredible journey from obesity to professional boxer.
Okolie – who represented Lion, Repton and Dagenham ABCs during his amateur days – and will also offer his lessons for how young people can make their dreams a reality, with both the book and event are aimed at young people.
Viewers will be able to submit questions for Lawrence to answer live, and they will also receive a free audiobook download of Dare to Change Your Life at the end.
You can watch live on the Penguin Talks hub on 20th April at 11am or available watch back later on Penguin Platform Youtube.