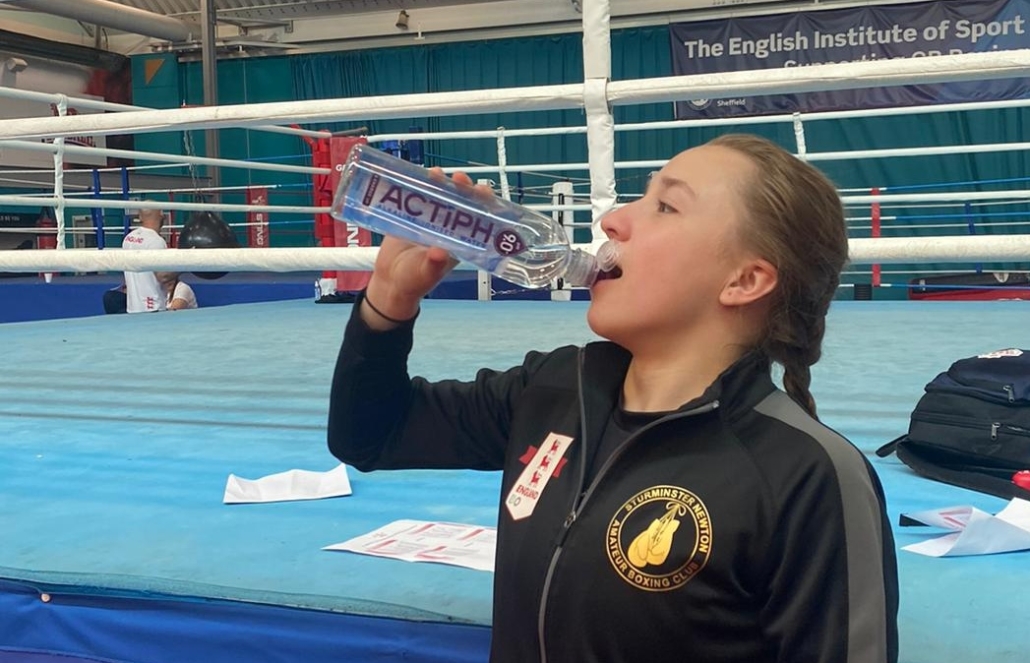 England Boxing partners with Actiph
May 12, 2022 | by Matt Halfpenny
England Boxing is pleased to announce an initial one-year partnership with Actiph to become the official water supplier of England Boxing.
The partnership will see Actiph provide product for all England Boxing competitions, events and talent activities – and was used for the first time at the Youth and Junior England Talent induction day last weekend.
Actiph Water is Europe's leading alkaline ionised water, supercharged to a pH of 9+ to help you charge up and achieve more every day.
Made from fresh Shropshire spring water, a unique blend of electrolytes and ionised to remove sour-tasting acidic ions, Actiph is the refreshing way to take your hydration to the next pH level.
Barnaby Hughes, Actiph Chief Medical Officer said: "Everything we do at Actiph is in support of a healthy, active, high-performance lifestyle for our consumers.
"Through our partnership with England Boxing, we hope to encourage and enable talented athletes of all ages to make healthy choices when it comes to their nutrition and hydration, helping them to realise their full potential.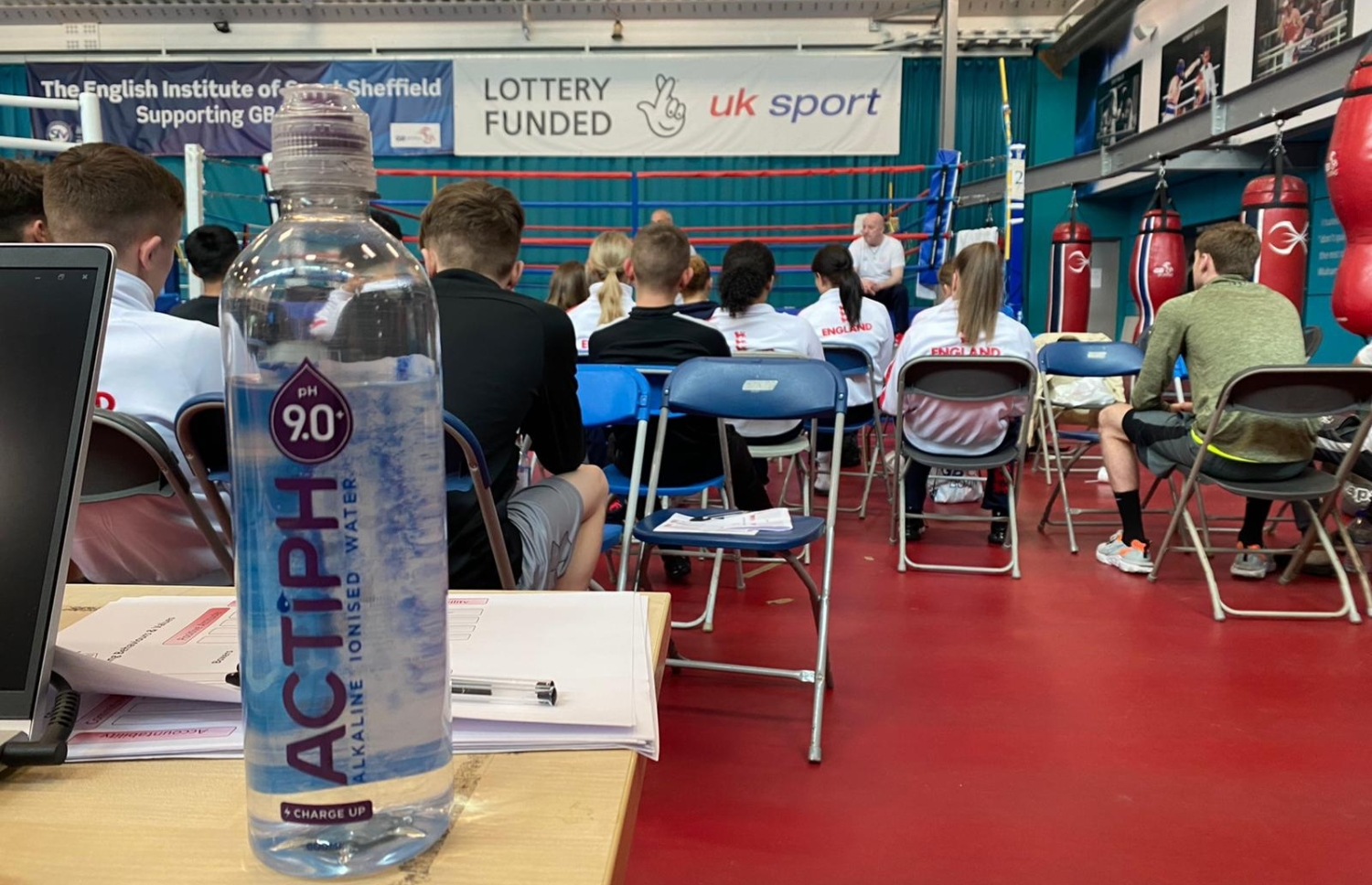 "We're so excited to be partnering with an organisation like England Boxing who share our values and our desire to inspire and support up and coming athletes across the UK."
England Boxing's Chief Executive Officer, Jerome Pels, said: "We're looking forward to an exciting partnership with Actiph and are delighted to welcome Actiph into the England Boxing community.
"This agreement will support England Boxing in a significant aspect of our operations and benefits the boxers in our programmes."