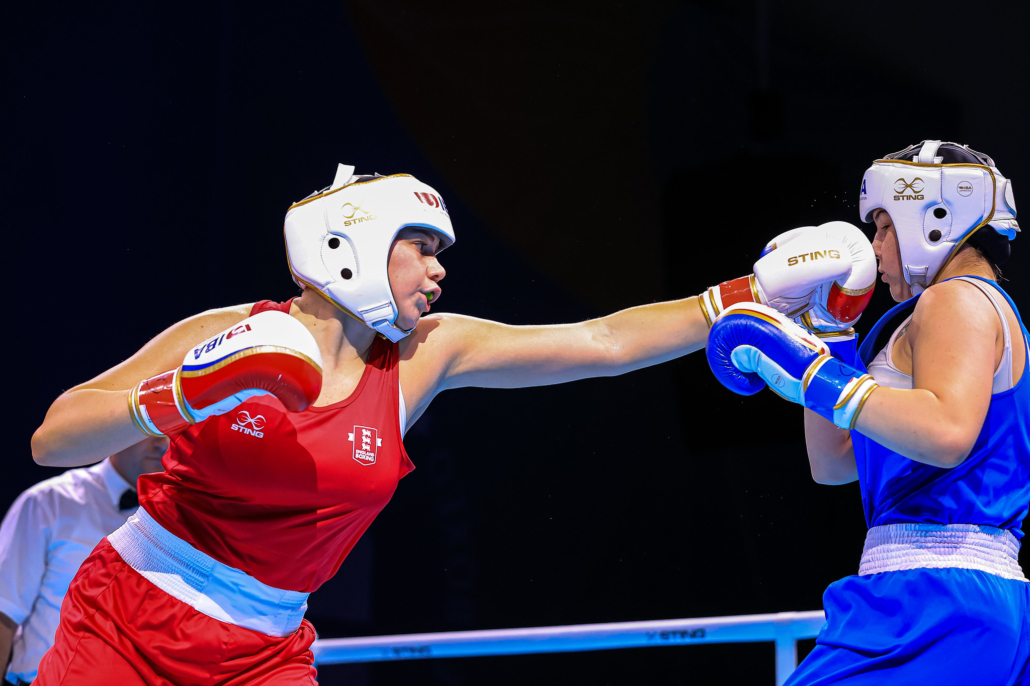 England Boxing statement regarding IBA membership
May 25, 2023 | by Matt Halfpenny
Following recent announcements by the IBA and World Boxing, England Boxing would like to clarify its position regarding membership of the IBA and attendance at international events.
Although it has not joined as a member, England Boxing welcomes the initiative of creating a new World Boxing international federation as a possible alternative for the International Olympic Committee to work alongside, should it be necessary.
With boxing not currently part of the Olympic programme after 2024, there needs to be a concerted effort to address the serious concerns over the governance issues surrounding Olympic-style boxing's international governing body, the IBA. There is little sign of progress on resolving these issues to date.
England Boxing remains a member of IBA and will continue to send its boxers, referees and judges to IBA events whenever and wherever its is appropriate to do so.
England Boxing fully supports the British Government's position on non-attendance of events featuring Russian and Belarussian athletes.
Under DCMS (now CMS) guidelines, England Boxing, as previously outlined, will not attend or support events that feature Russian and Belarussian athletes appearing as representatives of their states so long as the war in Ukraine continues.