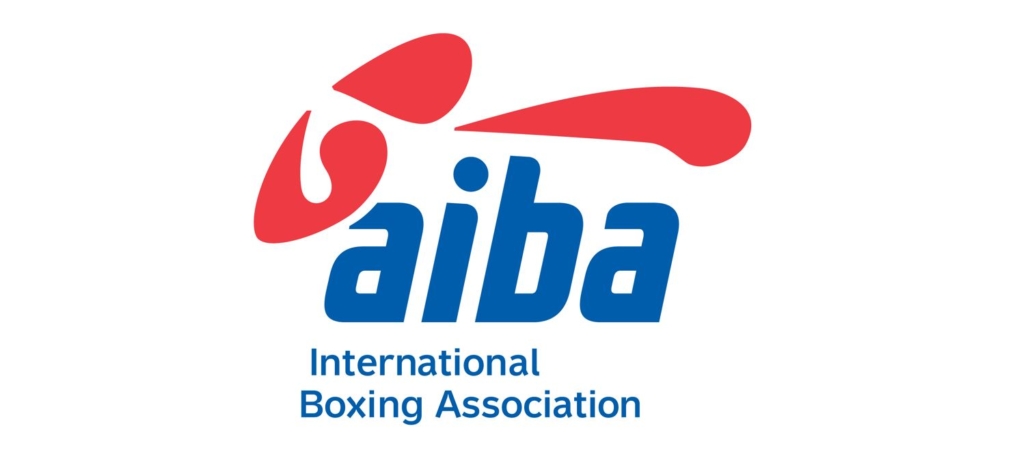 AIBA letter calls for further changes in order to lift IOC suspension
November 6, 2020 | by Matt Halfpenny
England Boxing and USA Boxing have jointly written to AIBA insisting further changes are needed to the way that boxing's world governing body is run if its International Olympic Committee (IOC) suspension is to be lifted.
The IOC took the unprecedented step in the lead up to the Tokyo Olympics – originally scheduled for this year but now set to take place in 2021 – of suspending AIBA from the IOC, and as the organiser of the Olympic competition, over concerns about its governance, finances and refereeing and judging.
They opted to run both the qualifying tournaments and Olympic tournament themselves – and warned AIBA in an Inquiry Committee report (The Lalovic Report) that unless major constitutional reform was undertaken, there was a risk boxing would not be a part of future Olympics at all.
In response, AIBA issued details of proposed new constitutional changes in October before asking for feedback from national federations around the world on those proposals.
Both England Boxing and USA Boxing are concerned that the suggested restructuring and measures "do not address some of the fundamental points raised in the Lalovic Report, which led to the suspension of AIBA by the IOC", and have communicated that view in a letter.
Sent directly to AIBA's Interim President, Mohamed Moustahsane, the letter from the two federations also stresses that they believe a number on unresolved issues remain in relation to leadership culture, governance, finance and in terms of commitment to the Association of Summer Olympic International Federations' (ASOIF) best practices.
The letter read: "At the outset we recognise and thank those who have produced the new statutes because while we might not agree with everything contained within, we understand documents of this nature are not easy to produce.
"That said, as National Federations (NFs) who are responsible for amateur Olympic style boxing in our respective countries, and the producers of the Elite boxers for the world stage, we are disappointed that AIBA's reforms have fallen short of our high expectation.
"It is our belief that the proposed statutes are a sign of progress… (but) the changes will be insufficient to overturn the suspension."
The constitutional changes are due to be voted on at the virtual AIBA congress on 12th and 13th December, where the election for President will also take place.