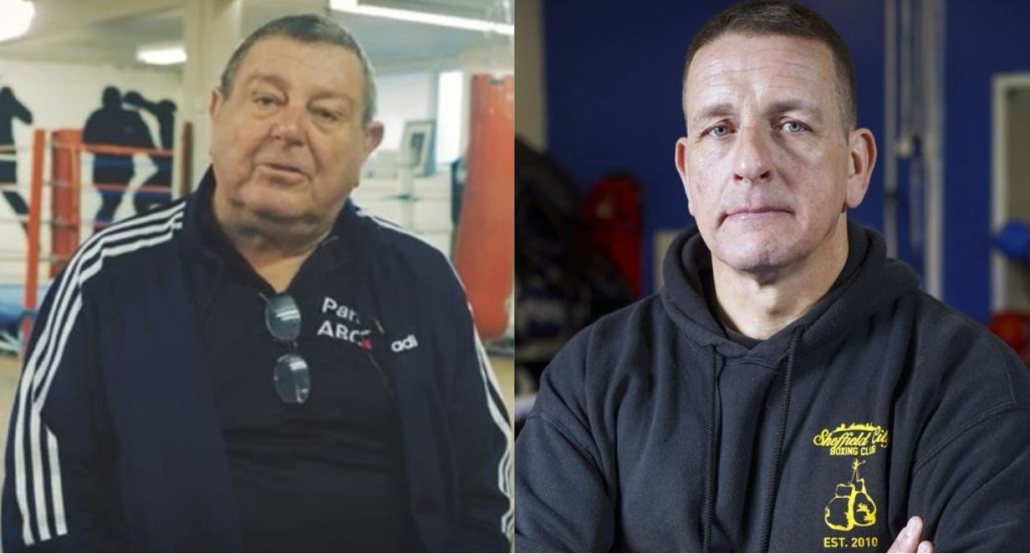 Yorkshire coaching duo's 'well deserved' MBEs
March 19, 2021 | by Matt Halfpenny
The award of MBEs in the New Year's Honours list for two coaches from the Yorkshire region is well deserved, says the county's England Boxing regional coach, Ken Waddington.
Bob Wright, from Parson Cross ABC and Brendan Warburton, from Sheffield City ABC, have been officially recognised for the outstanding contributions to amateur boxing.
Both men have worked tirelessly to give a positive outlet for people in local communities where deprivation is high.
Wright established Parson Cross in 1982 with the vision of keeping young people off the streets and out of trouble.
The gym plays a leading role in helping to tackle drug-related crime and has produced a number of regional and national champions.
Founder and Head Coach at Sheffield City, Warburton established the club in the Sharrow area of Sheffield 10 years ago, having previously coaches at Woodseats ABC.
Out of lockdown, more than 400 people can pass through the gym's doors in a week, where the ethos is about instilling discipline, focus and respect.
"I have worked with Bob and Brendan in a coaching capacity for many years and they both deserve this for the great work they have carried out in amateur boxing over the years," said Waddington.
"I have often attended shows hosted by Parsons Cross at the Colley Club, while Bob has also hosted many Yorkshire training squads at his club.
"He has been a valued member of the Yorkshire ABA committee for 40 years or more, is now the organisation's president, and has often hosted Championship shows on behalf of Yorkshire ABA.
"Brendan and myself have often worked together for over 15 years or so, coaching on Yorkshire training squads, Yorkshire coach education courses and England training squads, as well as on several Police Clubs Boxing Leader Courses.
"Both men have been key faces on the Sheffield and Yorkshire boxing scene and it's great to see them get this kind of recognition."
Find out more about Parson Cross ABC, Sheffield City ABC and the Yorkshire region.
Picture: Scott Merrylees, Sheffield Star