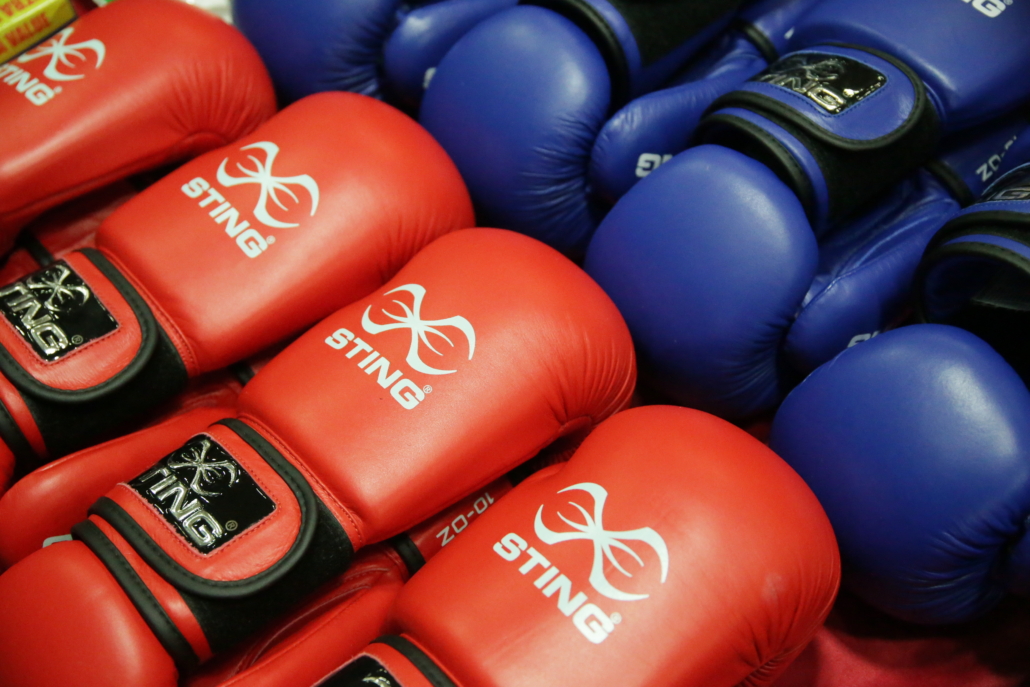 Coaches reminded to check DBS certificates are still valid
March 18, 2021 | by Matt Halfpenny
Following the announcement of the government's roadmap for easing Covid-19 restrictions – and with the Department for Digital, Culture, Media and Sport (DCMS) currently reviewing how an indoor return to boxing will look – England Boxing wanted to remind all coaches that they must have a valid in-date Enhanced Child Workforce DBS certificate in order to coach.
This DBS must be logged with the National Governing Body's central database, The Vault. All coaches should take this opportunity to check the status of their DBS and, if it has expired, take action, as this process is entirely online and therefore remains uninterrupted by the Coronavirus Pandemic.
After England Boxing staff have reviewed The Vault database, there are a number of coaches who have not got a DBS in place. It is important that, if required, you update this before beginning outdoor training (currently scheduled to be permitted from 29th March) and the reopening of boxing clubs (currently scheduled from 12th April) to enable you to affiliate and supervise minors.
Please see the link for details of the process for applying and logging your DBS.
England Boxing acknowledges that coaches who need to update their Safeguarding and First Aid, or need to take a Level One Coaching Refresher courses, cannot do so at this time, as they need to be face to face.
We are currently reviewing this situation, which has arisen due to the suspension of those courses following the onset of the Coronavirus Pandemic, and will advise coaches on what action to take in due course.
Should you have any queries please email: DBSapplications@englandboxing.org