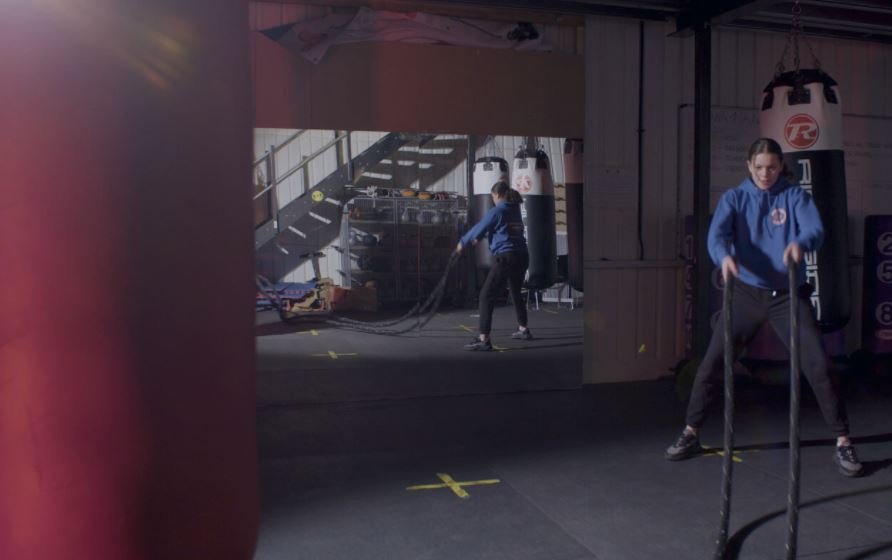 Successful launch for North London newcomers Metrobox
June 5, 2021 | by Matt Halfpenny
A new North London club that is affiliating to England Boxing for the 2021-22 season successfully open its doors this week.
Metrobox London, based at the Sobell Leisure Centre, Finsbury Park, is offering free sessions on Monday and Wednesday evenings for 5-11 year-olds, 11 to 16-year-olds and 16-year-olds to 24-year-olds.
A police-led boxing gym, working in collaboration with the community, it is funded by the Metropolitan Police Service, public funding opportunities and the generous support of local partners.
It is this model that allows it to provide free sessions for boxers, ensuring financial position isn't a barrier to participation.
Metrobox boasts a friendly and experienced team of coaches and a well-equipped gym, which is a clean and safe training environment in which young people can expand their abilities and push themselves to new levels.
For those who wish to, there are also routes into local and regional competitions.
"We aim to develop as many young people into not only great boxers, but outstanding individuals equipped with skills that they will need through their lives – creating champions in and out of the ring," said the club's Chris O'Toole.
"Using boxing as a vehicle, we will be working to make a significant impact in the local community by shaping confident and healthy young people, who understand the value of respect and hard work."
The club is already running a free schools programme, which is quickly attracting interest from more and more schools.
You can find out more by going to metroboxlondon.co.uk, emailing info@metroboxlondon.co.uk or calling 07769 369235 / 07309 069238.