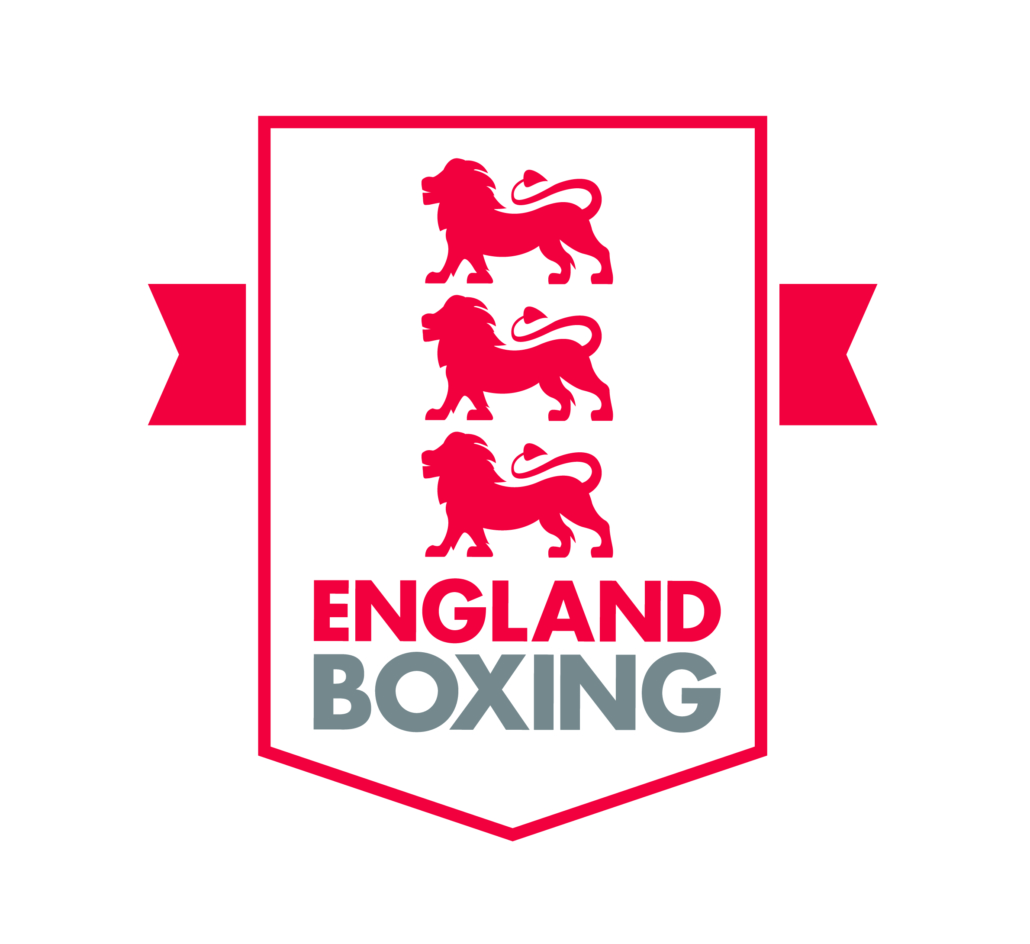 Olympic Youth Games 2018 – day 1 results and day two schedule
October 15, 2018 | by Matt Halfpenny
The draw has been made and the first bouts took place yesterday in Buenos Aires for the Youth Olympic Games 2018 and our four English boxers who are part of Team GB have settled in well.
Hassan and Karol both put in great displays to set us off with two wins. Full details below:
W60kg Caroline Dubois, Repton (London)
52kg Hope Price, Hunslet (Yorkshire)
64kg Hassan Azim, Pinewood Starr (Home Counties)
81kg Karol Itauma, St Marys (Southern Counties)
Amanda Coulson and Jason Gledhill are the coaching team out in Argentina, with Amanda also assuming the role of Team Leader.
81kg Karol Itauma v PUR (Jancarmelo Morales Nieves) – won 5:0
Karol started well from the opening bell landing with some superb straight punches and one clinical rear hand resulted in a standing 8 count.  The rest of the bout continued in similar fashion with Karol keeping his Puerto Rican opponent at bay with some eye catching long range punches which went on to seal him a unanimous points victory and a place in the semi-finals.
64kg Hassan Azim v USA (Ortha Jones) – won 4:1
Hassan had the height and reach over his American opponent and used this well during the contests.  The first two rounds were close to call so Hassan went to work and put in a big last round to impress all five judges taking that round and ultimately claim the win on a 4:1 split decision and a spot in Tuesday's semi-final.
Todays' bouts are both in the 1pm session (5pm UK time) and the action can be found here https://www.youtube.com/channel/UCTl3QQTvqHFjurroKxexy2Q
Bout 1 – 52kg Hope Price v  ALG (Hichem Maouche)
Bout 13 – 60kg Caroline Dubois v TUN (Mawada Taghouti)