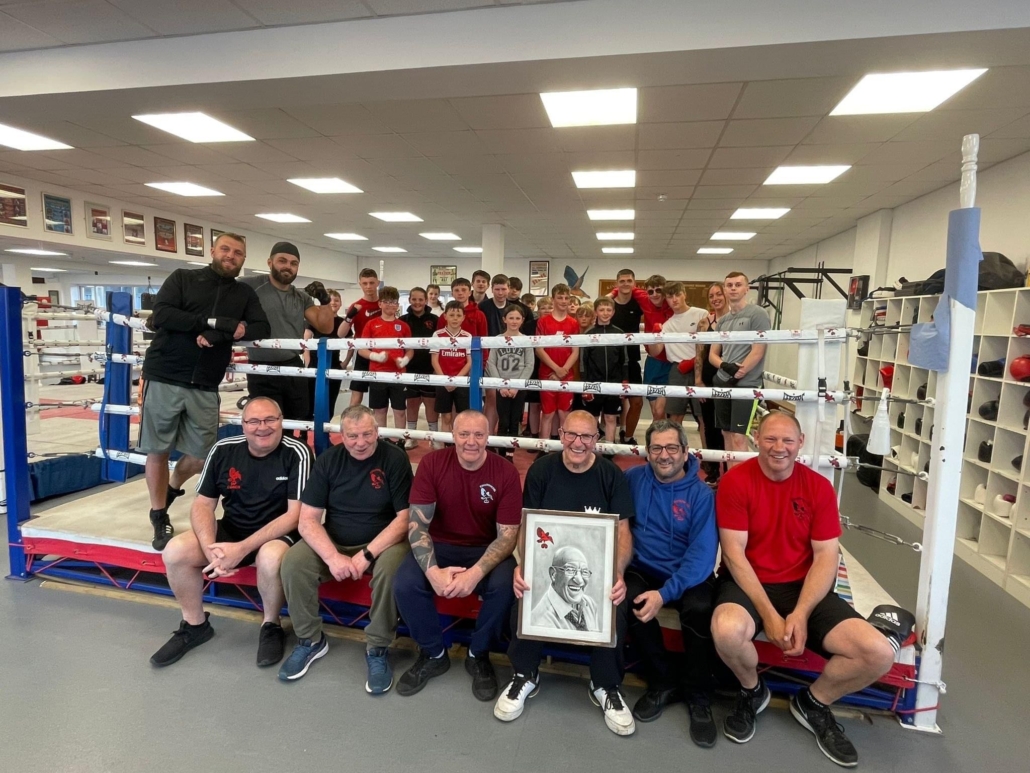 Kingfisher ABC are April's Community Club Impact Recognition Programme winners
May 4, 2022 | by Harry Judd
Kingfisher ABC have been named as the winners of England Boxing's Community Club Impact Recognition Programme for April, in association with STING.
The Eastern Counties club, situated in Great Yarmouth, have beaten off the challenge of Scrappers Gym, Winchester, and Cobras, to be our fourth winners of the monthly award.
Their prize is a STING voucher which can be redeemed to purchase boxing equipment for members to use.
Kingfisher were chosen by a vote of England Boxing's team of Club Support Officers, who acknowledged the club's continuous contribution to their local community, alongside an extremely successful competitive programme.
Coach / Club Secretary at the club, Tyrone Harold said of the club's success: "The famous Kingfisher Club in Great Yarmouth means so much to our local community and is firmly planted in the hearts of all of us who are involved with the Club.
We are massively proud to receive this recognition and as all volunteers who give our time to a sport we all love, we are collectively thrilled."
East Midlands & Eastern Counties Club Support Officer, Alex Le Guevel added: "It was a real privilege to visit Kingfisher ABC and to see the progress being made with their VIY project.
"The club are a real backbone of the local community and their dedicated volunteers deliver a whole host of meaningful community initiatives.
Please contact your regional club support officer if you feel your club deserves to be recognised.