Club case study: Zestus ABC aiding people's wellbeing
March 30, 2022 | by Harry Judd
From helping people's mental health during lockdown to being approached by a local school to deliver non-contact boxing sessions, Zestus Amateur Boxing Club are using the power of boxing to make a positive impact in their community.
The North West region club, affiliated just before lockdown, led by head coach Nigel Wilkes, along with three other coaches, and two volunteers, have taken action in creating a safe space for all.
Zestus ABC  have been recognised by the North-West CSO who cited the club's tremendous community work, and in particular their current projects, which have been running for the past two years.
During lockdown, the club situated between Stockport and Longsight, were approached by a school, Reddish Hall, to work with young teens, using boxing as an alternative curriculum. The sessions cover everything boxing related, all non-contact, offering a safe space for young people to be engaged in a healthy environment.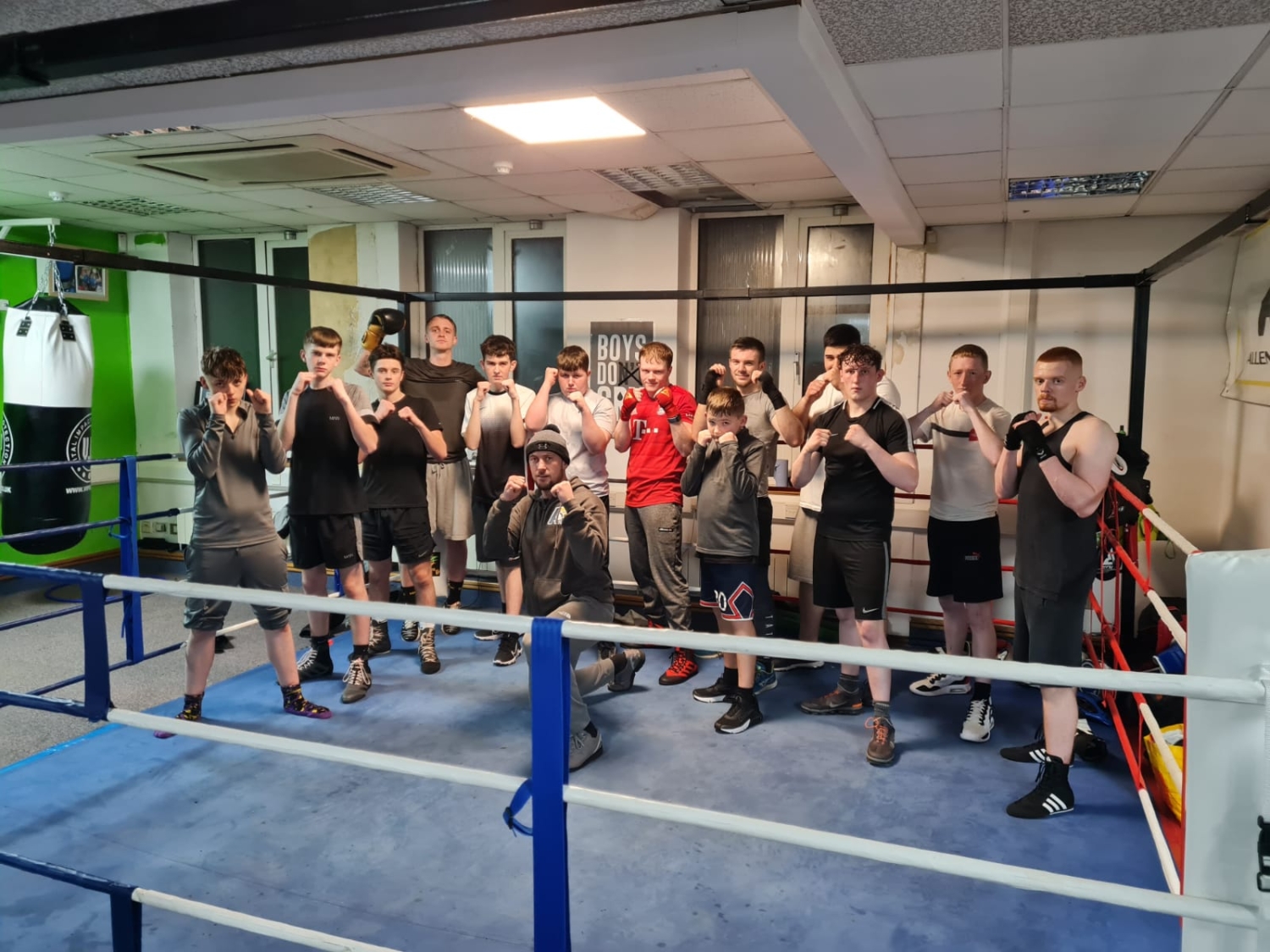 Initially a female keep-fit session, the club now has 2 keep fit sessions per week open to all.
One participant said: "I mega appreciate the coaches, sessions and everybody. It's really helping my progress, and I am down a massive 8 stone 2lbs!
"It's great to feel fitter so everything is a little easier now. Thank you so much to the club."
One session focuses on cardiovascular, functional and resistance training, and the other encompasses boxing-based fitness.
Zentus Amateur Boxing Club's Nigel Wilkes spoke of the club's success: "During lockdown we found that there was a need for a wellbeing session, as people were suffering with their mental health, which is why we opened up the sessions to anyone who was struggling.
"We have a range of people coming to the sessions, a lot were out of work due to their mental health. Most were coming with support workers, and the fact they have now built their confidence up enough to start applying for work, some even starting a new career, is incredible.
One member who has autism now attends alone, which is a massive turnaround. He has now become a member of the regular boxing classes."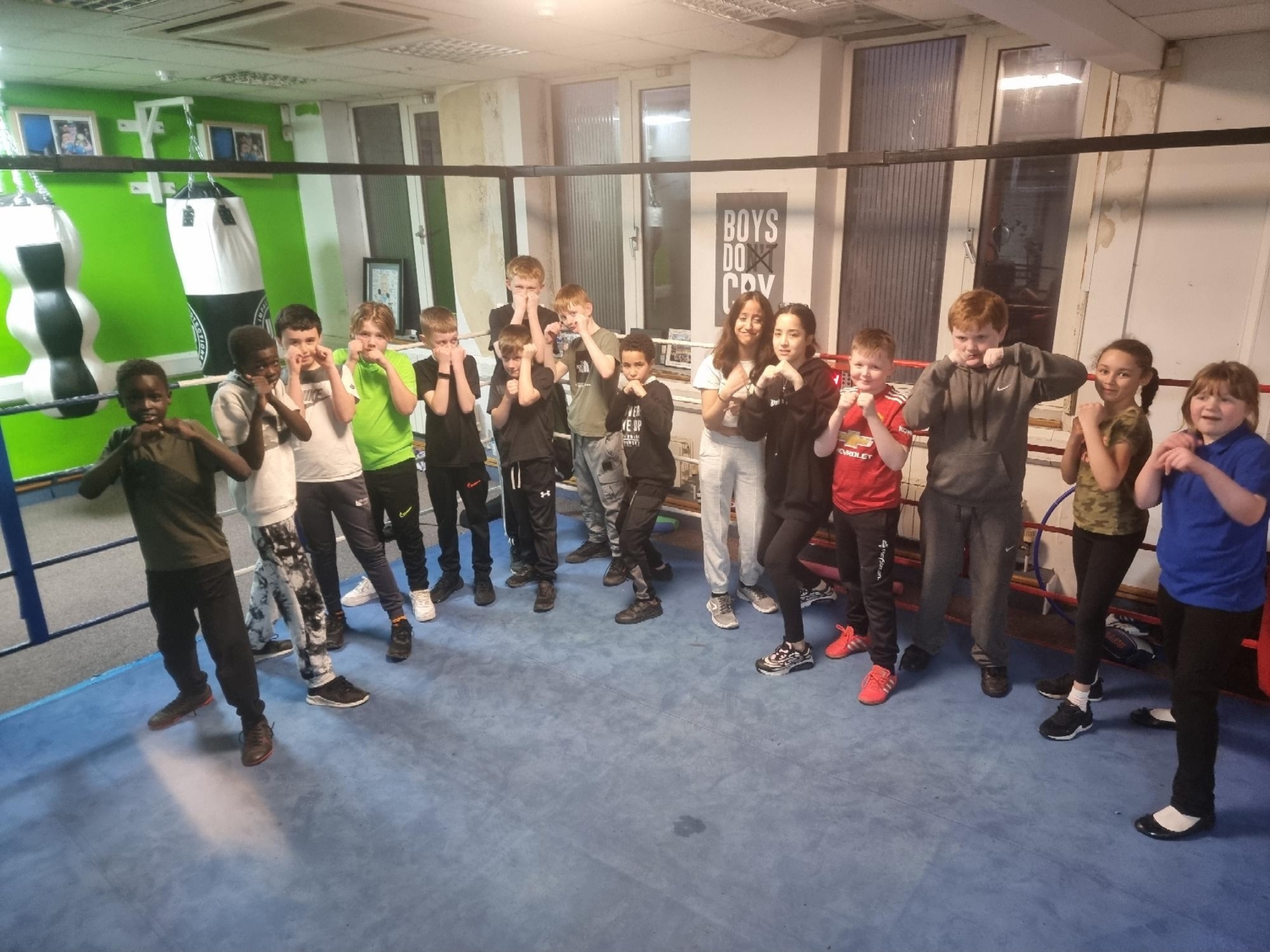 Furthermore, the club was asked by Lancashire Hill Community Centre to deliver sessions for young people from the local deprived area, and this has now outgrown the centre, and the club holds classes targeting children aged 11-12.
Coming out of lockdown, Zestus ABC are also proud to have registered their first boxers this season and have already had successful competitive bouts this year.
Moving ahead into the new season, the club are looking to maintain and build upon their success.
You can find out more about Zestus on their Facebook and Instagram pages.