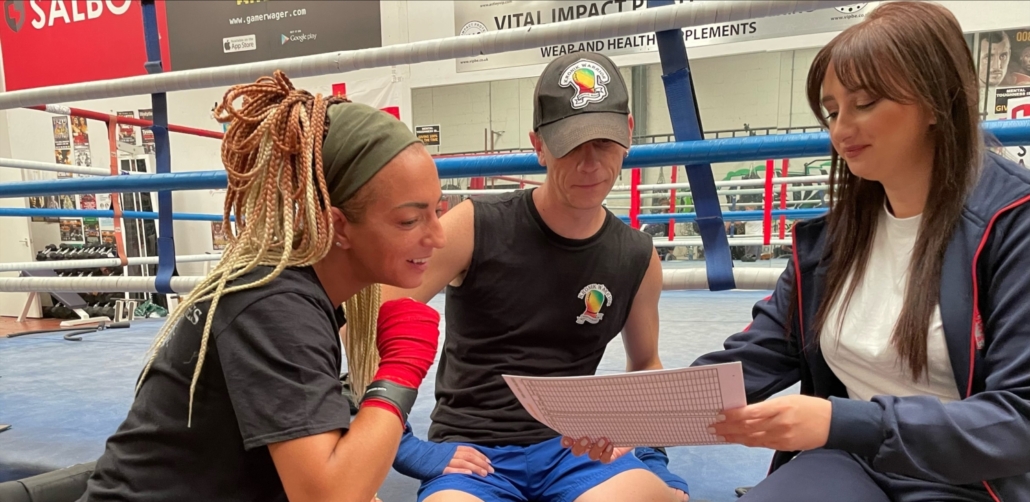 England Boxing to host nine Club Resilience training days
June 14, 2023 | by Chris Boyd
England Boxing is to deliver nine Workforce Development and Club Resilience training days across the country this summer.
These events form the latest phase of the Workforce Review Project, which culminated in an event at the Hilton Hotel in Leicester in September 2019 and helped to create a research document which you can access by clicking here.
Attendees will take part in several useful workshops and training opportunities on the day, including:
Club Matters – Planning for your future
Club Matters – A club for everyone
Club Matters – Health Check Tool
UK Coaching – Boxing Tool Kit
Workforce Development
Funding and Sponsorship
Stakeholder Networking
Following the event, participating clubs will be able to continue their journey by developing an agreed action plan with support from the Club and Community department and our key stakeholders.
Places are limited and will be filled on a first-come first-served basis.
Find your nearest event below:
Yorkshire: Kenwood Hall, Sheffield – 17/06/2023
Eastern & Home Counties: East of England Arena, Peterborough – 24/06/2023
Tyne, Tees & Wear: St James' Park, Newcastle – 01/07/2023
East Midlands: Leicester City Football Club, Leicester – 08/07/2023
Southern Counties: Sussex County Cricket Club, Hove -15/07/2023
North West: Halliwell Stadium, Warrington – 22/07/2023
Western Counties: Taunton Race Course, Taunton – 29/07/2023
London: UEL Sports Dock, East London – 05/08/2023
Midlands: The CornerPost Education Centre, Tamworth – 02/09/2023
Anyone wanting to participate in the training should allow for a full day.
Light refreshments and lunch will be provided to all delegates, with no more than two people from the same club being permitted to attend due to limited capacity.
Please note: If two people from a club are attending, both need to fill in the registration form.
To reserve your club's spaces, please book here.