England Boxing launches The Coaching Scrapbook – The Class of 2020
June 8, 2020 | by Matt Halfpenny
England Boxing has compiled The Coaching Scrapbook – The Class of 2020 using insights of 35 affiliated coaches from across the country.
It features a total of 110 pages of quotes, thoughts, advice, ideas and processes that can be used by coaches at all levels.
The scrapbook is the first of what is hoped will become an annual resource – with the aim of encouraging even more coaches to take part next year.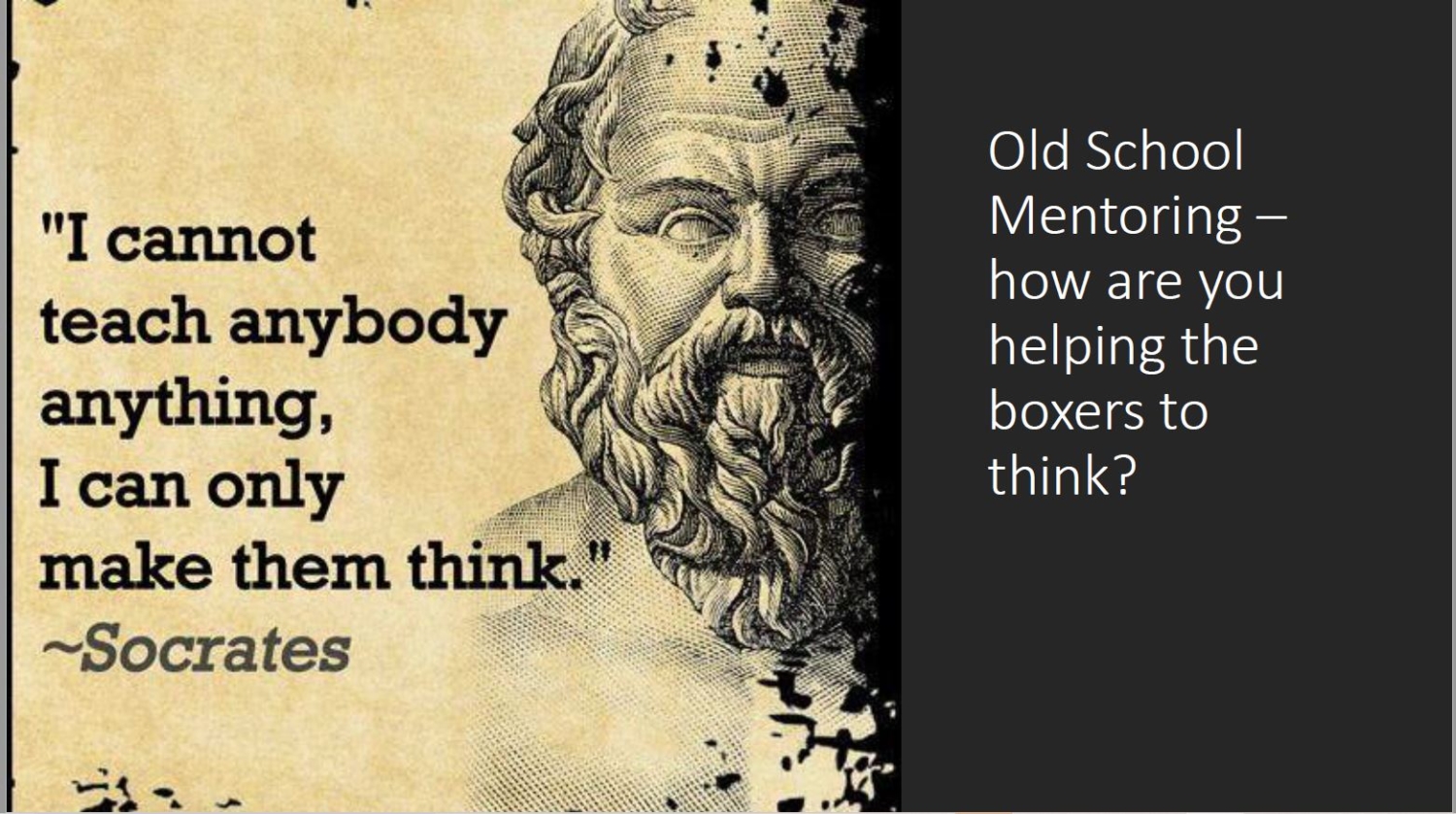 It was put together after England Boxing wrote to more than 400 coaches by email asking for their input.
"Coaching learning is about sharing, and the scrapbook was created as a platform for coaches to share their reflections, learning and experiences," said England Boxing's Coaching Consultant, Chris Porter. "We wanted to find out what is important to coaches and their key lessons from coaching.
"The scrapbook messages are aimed at sparking thought, but the important aspect is for you (the coach) to reflect, make sense, connect with your learning and see how to apply it or not. Coaching is, after all, so much about decision making.
"As a collection from a combination of experienced and highly-regarded coaches, we hope there is something that everyone can take away from it and find useful in their own coaching environments.
"We would like to thank all those coaches who were willing to share their learning and reflections with the intention of helping others."
Coaches who made contributions were Leslie Welsh, Ken Waddington, Craig Turner, Nigel Rowlands, Mick Maguire, Patrick T. Harmey, Jerome Xavier, Amanda Coulson, Nick Griffin, Colin Neill, Barry Philpott, Rachel Bower, Chris Chapman, Liam Alloway, Russell Turnbull, Chris Stott, Dean Clarke, Cliff Morrison, Rashid Patel, Gordon Charlesworth, Dave Rimmer, Ian Tennett, Bobby Miltiadous, Lorna Moser, Victoria Connor, Stuart Mack, John Warburton, Ivan Cobb, Phil Wilson, Adam Haniver, John Neal, Kevin Bowring, Karen Roberts, Dale McPhilbin, Barry Philpott and The Unknown Coach.
You can flick through the scrapbook by clicking here