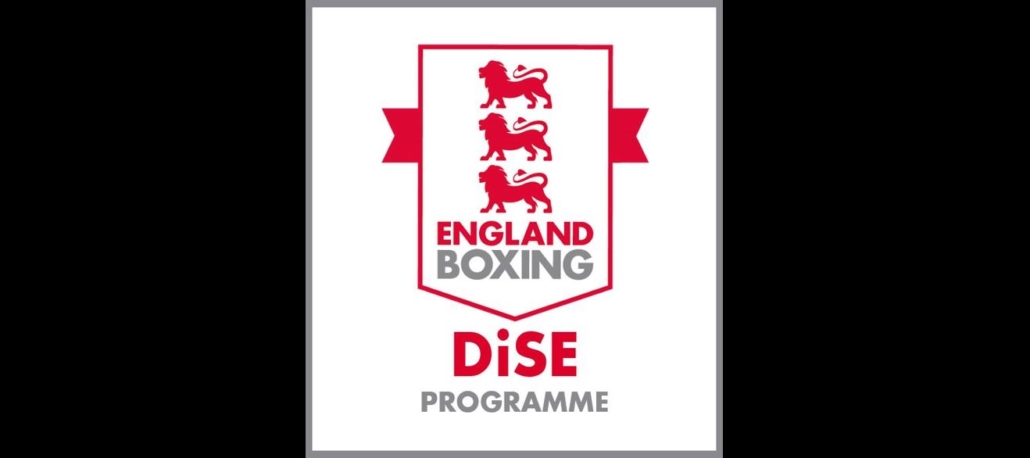 DiSE programme Midlands hub: invitation to tender
June 30, 2021 | by Matt Halfpenny
England Boxing and South Gloucestershire and Stroud College (SGS) are looking for a delivery partner in the Midlands Region to successfully deliver their DiSE (Diploma in Sporting Excellence) programme.
This would be for a cohort of up to 18 elite young boxers per year, with the aim to start this programme in September /October 2021.
The DiSE programme is an essential part of England Boxing's long-term athlete development pathway. It supports talented and committed young athletes who have a realistic potential to achieve excellence in their sport to combine boxing and full-time education so they have the skills, knowledge and competence to pursue sporting excellence alongside education and a future career.
Funded by the Education Skills Funding Agency (ESFA), DiSE offers a dual career pathway for athletes who have been recognised and nominated by their National Governing Body as having high potential for excellence.
The programme is delivered over two years offering a combination of high-performance boxing alongside the athlete's chosen further education studies, such as A levels, BTEC or other vocational qualifications. Boxers must be in full time education for the duration of the DiSE programme.
The deadline for applications is 23rd July 2021, with interview dates planned for the 16th and 17th August.
For more details click here.