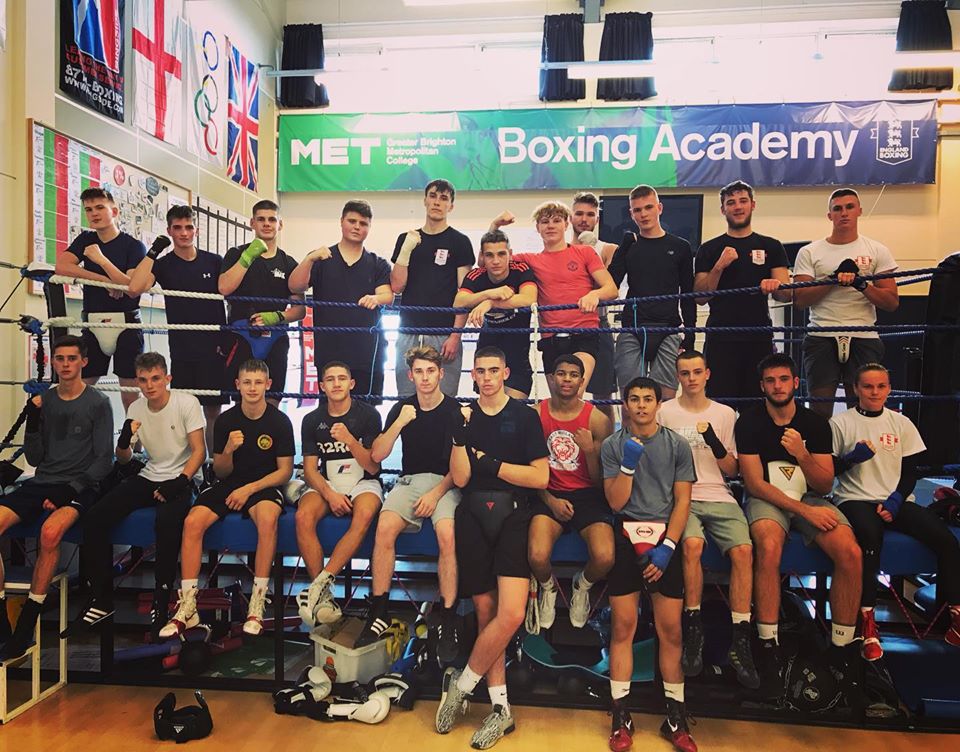 DiSE programme hub spotlight: Greater Brighton Metropolitan College
January 24, 2020 | by Matt Halfpenny
England Boxing's Diploma in Sporting Excellence (DiSE) programme is a two-year course which combines educational opportunities and high-performance boxing training, with students earning qualifications for their boxing development.
Here, in the second of six monthly features, we take a look at the DiSE's hub on the South Coast, Greater Brighton Metropolitan College.
About DiSE's Greater Brighton Metropolitan College (GBMC) hub
Greater Brighton Metropolitan College is a long-standing DiSE hub, which has seen hundreds of boxers from the south of the country already successfully pass through its ranks.
The boxers study towards a level 3 NCFE in Sport and also train with head coach Adam Haniver, in the academy each day.
In addition, students will earn a Level 3 in Excellence in Sporting Performance through the boxing element of the DiSE course, developing technical, tactical, physical and mental skills.
In an athlete-centred approach, they learn the psych-social elements that make up the entire boxer – looking after finances, safety management of themselves, lifestyle choices and developing effective communication skills.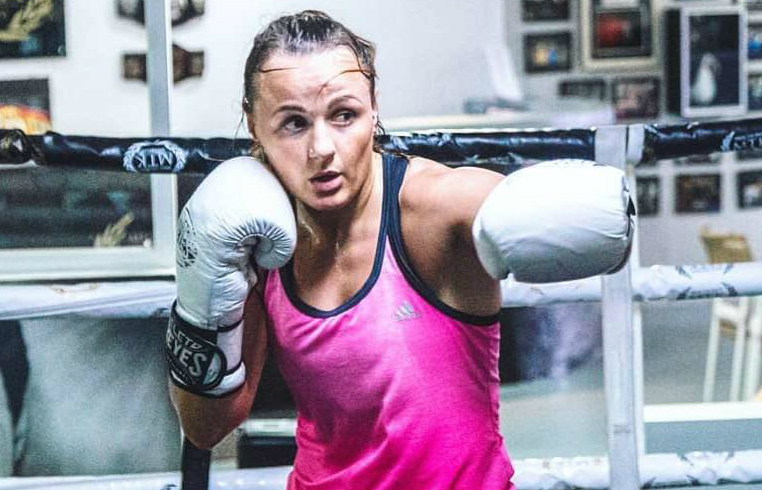 A well-known DiSE GMBC alumnus
Raven Chapman was part of the GBMC's very first intake of boxers back in November 2010.
From the Arena Boxing Club, close to Bournemouth in Dorset, she followed her graduation and then won the England Boxing National Elite Championships (now National Amateur Championships) in 2016 at Under 57kg.
From there, she progressed to representing England and then onto the Women's Development squad with GB.
A talented, aggressive boxer with a fantastic attitude.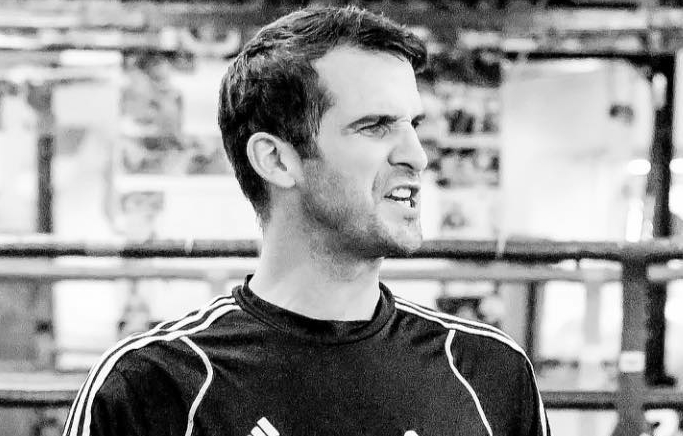 GMBC Head Coach
Adam has been the DiSE boxing coach of the GBMC academy since November 2010 and is a former amateur boxer.
He competed under Dave Bishop Jnr at Hastings Westhill ABC in Sussex and is currently a Level 3 and AIBA 2 star coach.
Graduating with a degree in Sport and Exercise Science from the University of Brighton in 2000, he went on to gain a PGCE in teaching in 2003.
He opened Eastbourne Boxing Club on the south coast in 2014 and enjoys working in a team of like-minded coaches.
Adam is part of the England Talent Pathway Coaching team where he has worked on several competitive events such as Europeans Championships, GB Three Nations and international duels.
He said: "Coach education is an area I am extremely passionate about. I run level one and two courses for England Boxing and I am soon to be a mentor on the revamped level 3 course.
"It's an extremely exciting time to be involved in coach education, as England boxing are developing real core values of learning woven within the fabric of their programmes.
"I host a podcast called, 'The Boxing Coaches' Podcast' where i often invite guests on o share experiences and ideas on skill acquisition, effective learning, sport science and how to challenge our own practice to become better coaches in order to serve our boxers better."
How GBMC's DiSE programme works
GBMC's role is to holistically develop the boxers in conjunction with their club coaches.
The focus is on teaching the boxers to learn effectively so that they become autonomous in the ring.
The emphasis is on making effective decisions under pressure consistently so decision-making is passed over to boxer in a considered environment, so the training is representative of the demands the sport puts on them.
Thinking and problem solving is encouraged to produce mentally skilled boxers.
GBMC is proud and privileged to work with so many clubs across the south to be a part of their boxer's development.
Positions on the course are limited to those boxers who are serious and passionate about becoming top flight boxers, with open and honest approaches to learning and development as both a person and boxer.
Find out more
If you are interesting in joining the DiSE programme in 2020, click here for more details and to access contacts.