Club case study: Whitley ABC
May 25, 2022 | by Matt Halfpenny
Whitley Amateur Boxing Club has been established and operating from the outskirts of Reading, Berkshire, since 2015 and throughout the last seven years has always stuck to its original aims and principles.
As a registered charity, the club has focused its energies on reducing reoffending, building confidence and improving lives within the local community.
As such, the club – alongside an experienced fundraiser – have worked in partnership with many charities, community groups and organisations, to ensure that its doors can be open both during the day and evening for disengaged people in the local area.
The club has worked with the probation service for many years now, engaging women who have recently been released from prison, and as a result, are out of employment and living with drug & alcohol addiction issues.
Whitley ABC provide them with a safe space to socialise, train and take part in a positive activity, away from the risk factors and issues that had led to them.
This is just one of many projects that the club has run in recent years, including intervention projects for young offenders in partnership with local police and youth offending teams, fit and fed projects during the schools holidays and female inclusion work to make the sport more accessible.
The club has had its share of ups and downs, though, and in late 2021 were faced with the possibility of losing their gym when the owners of it decided to sell the building.
After having made the space their home and invested so much time, energy and money into the facility, head coach Nathan Ward decided to bite the bullet and personally finance the purchase of the building to safeguard the club's future.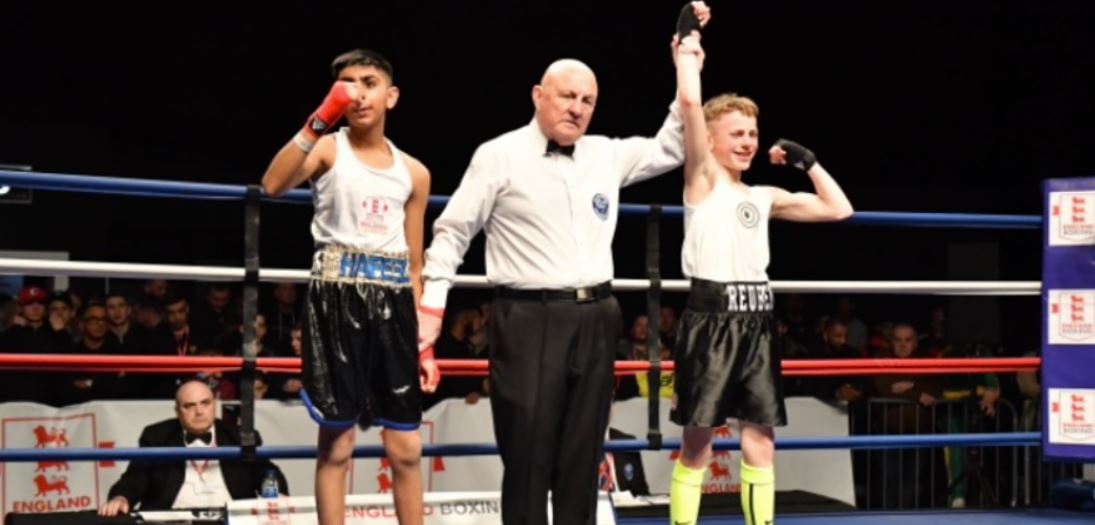 Although the club was not primarily set-up with the intention of producing champions, the club has still achieved in this respect by winning various national titles down the years, including Jay Clarke, who won the England Boxing National Senior Development Championship in 2018 at U-64kg, and Reuben Muston, who won the England Boxing National Junior Championship in 2019 at Under 36kg.
"Whitley ABC are a hugely inspirational club, and a great example of how a successful community hub with a solid foundation and charitable status can still win at championship level," said England Boxing's Club Support Officer for the Southern Counties, Avoen Perryman.
"Nathan and the coaches in the gym give up so much of their time and energy every single day, and the young people that they reach gain so much value and purpose in their lives as a result.
Not only that, but the local community undoubtedly benefit to a great extent from the fact that the young people from the area have somewhere safe and meaningful to go, but also because the club truly seek to use the sport as a hook to engage the young people with wider aspects of personal and life development."