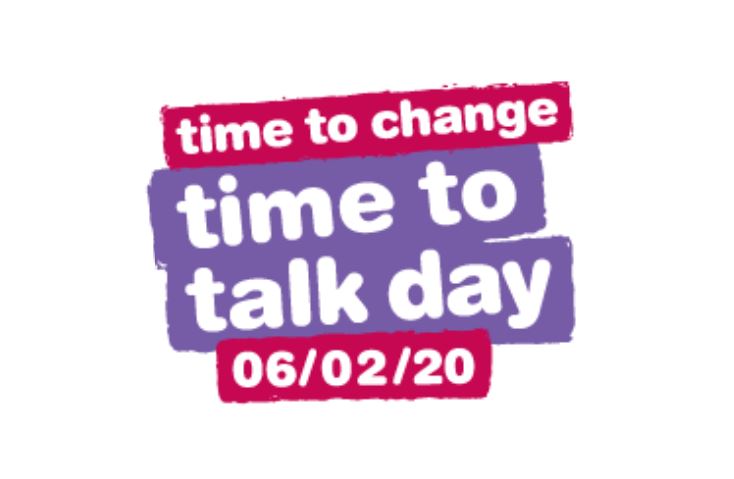 Bruno, Khan, Dubois back Time to Talk Day
February 6, 2020 | by Matt Halfpenny
Boxing stars including Frank Bruno, Amir Khan, Daniel Dubois, Richie Woodhall and Dennis McCann have all backed England Boxing's support of today's national Time to Talk Day.
It's the day when everyone is encouraged to have a conversation about mental health – whether that's texting a friend, chatting to a colleague or organising a stigma-busting event.
Talking about mental health can feel awkward, but it doesn't have to – and it can transform someone's life for the better.
England Boxing's lead on mental health awareness, Tom Paget, said: "One in four people across the UK are suffering from some sort of mental health condition and many of them are suffering silence.
"In boxing, we want to change that, which is why we have our Box in Mind courses, to help coaches spot the signs of someone who is struggling with their mental health."
You can sign up to a Box in Mind course here. England boxing is working in partnership with the Mind Charity, and you can find out more on their website here: www.mind.org.uk
To show you support for time to talk, post your video on social media using the hashtag #EBTime2Talk