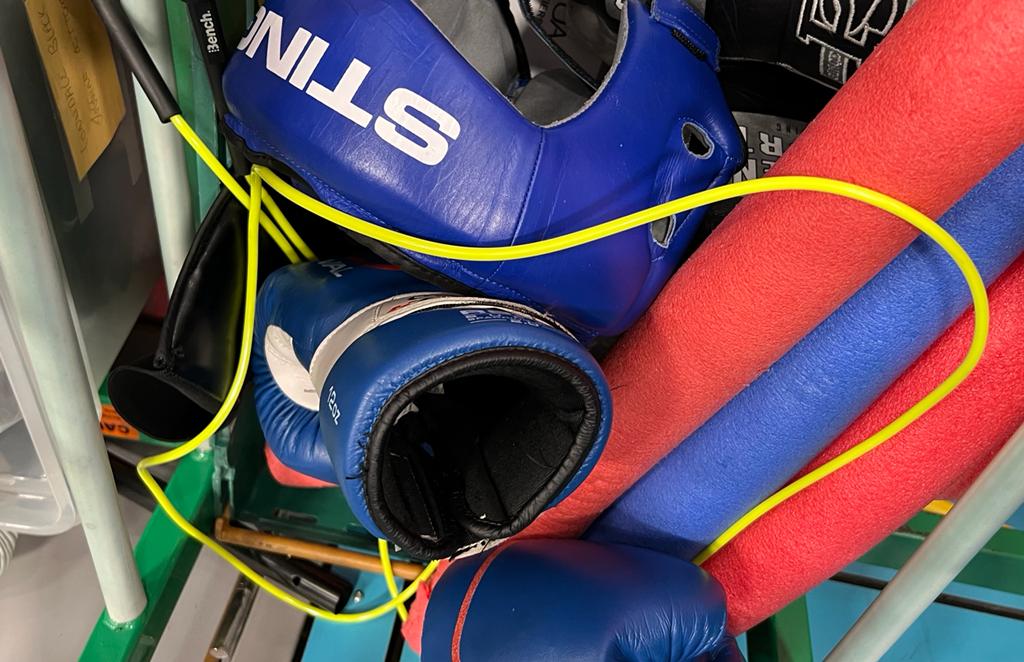 Boxing levels slightly up, according to Sport England's Active Lives CYP Survey 21-22
December 9, 2002 | by Matt Halfpenny
A total of 227,600 young people in School Years 7 to 11 took part in boxing at least once a week during the Academic Year 2021-22, according to Sport England's latest Active Lives Children and Young People Survey, released today (Friday 9th December).
That figure is up 0.2% on the Academic Year 2020-21, but is 0.6% down on pre-Coronavirus Pandemic numbers (Academic Year 2017-18).
The 12-month growth mirrors the live statistics collated by England Boxing that suggests amateur boxing continues to recover well following Covid-19.
"We are pleased to see that boxing is starting to bounce back from the Pandemic in the latest Sport England stats relating to secondary school-aged young people, a group which forms a large part of our membership," said Head of Operations, Avoen Perryman.
"This reflects what we have continued to see in our own statistics. Club and individual member numbers were up to 995 and 25,315 respectively at the end of the 2021-22 season, and there is a strong likelihood those figures will be surpassed this 2022-23 season, as they currently stand at 988 and 21,139 respectively, with almost six months of the season still to go.
"We hope that our 2022-2027 strategic plan will help maintain that progress and ensure that young people enjoy their experiences in boxing, whether recreational or competitive."
You can view the full Sport England Survey by clicking here.