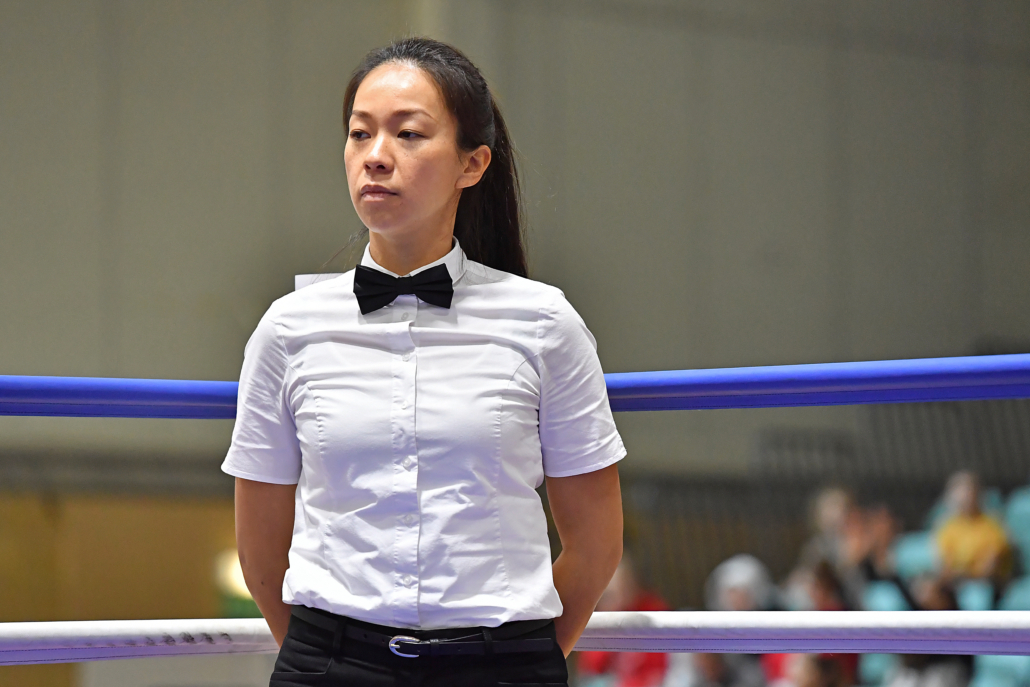 Boxer turned R&J and EB director Pu completes Women In Boxing Conference speaker line-up
November 24, 2021 | by Matt Halfpenny
Former Islington Boxing Club boxer turned referee and judge Amy Pu has been confirmed as a third keynote speaker at the inaugural England Boxing Women in Boxing Conference on Saturday 18th December.
Now a director on the England Boxing board, she will talk about passing down the ladder and supporting other women on their journey.
Pu will join professional boxer and former Olympian Natasha Jonas and UK Coaching's Emily Handyside in discussing their experiences.
More than 115 people have already confirmed their attendance for the free event held at Holywell Park, Loughborough, which is located at Loughborough University Science and Enterprise Park (LE11 3GR).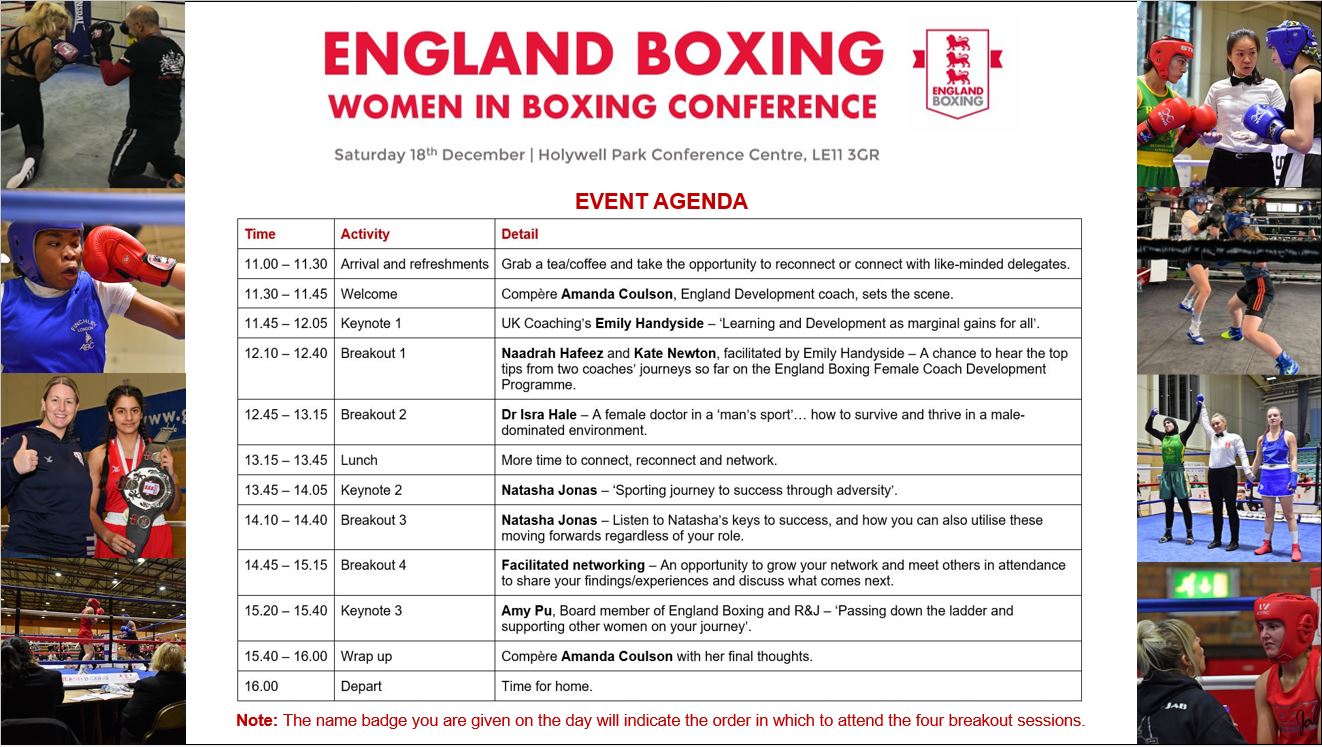 Using the theme of 'breaking down barriers', the event is part of England Boxing's ongoing commitment to address the gender imbalance in the sport and open up more opportunities for female participation at all levels.
It will be the first as part of an Equality, Diversity and Inclusion series of that will be staged over the next 12 months, with similar events planned around supporting and promoting participants from ethnically diverse communities and disability boxing.
In addition to the keynote speakers, there will also be breakout sessions and an opportunity to network and form local communities of practice.
There is still time to book your place, with 30th November the deadline for declaring an interest. You can do so by clicking here.
The Conference starts at 11am and will finish at 4pm.