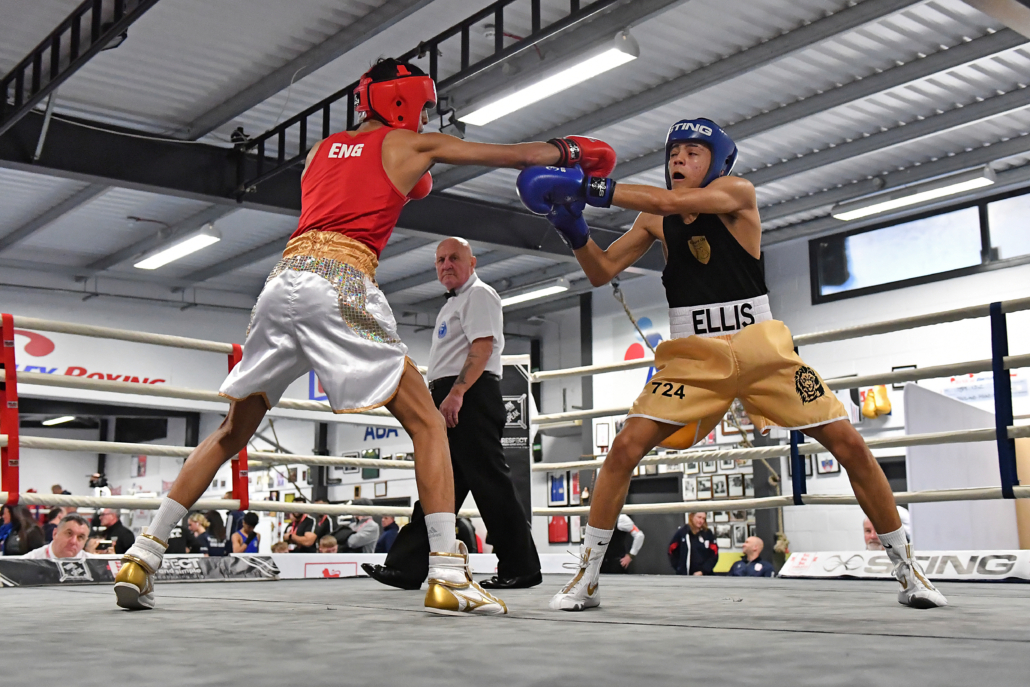 Are you a young boxing club member keen to give your views on racial equality?
February 23, 2021 | by Matt Halfpenny
Young members of England Boxing clubs are being encouraged to give their views on race equality and inclusion in sport by applying to join the Sporting Equals' inaugural Youth Panel.
The search is on for 18 to 25-year-olds who live in the UK and can help inform the organisation's future operations, programmes, partnerships, and communications.
Those panel members who take part can develop key skills and enhance their career opportunities through support, networking and signposting.
Sporting Equals exists to promote ethnic diversity across sport and physical activity, and is the only organisation in the UK to do so.
Originally set up in 1998 by Sport England, in partnership with the Commission for Racial Equality, it is now a fully independent body and a national partner of Sport England.
Want to join?
In particular, Sporting Equals are looking for young people who:
Are Interested in learning more about how a sports equality charity is run
Like thinking about the big picture, rather than the small details
Have an understanding of race equality
Are great team players, encouraging others to have a voice
Are confident to speak their mind and represent others views
Are driven to make a difference and committed to volunteering
Believe in the organisation's vision and mission
You can find out more about what's involved by downloading the information pack by clicking here.
How to get involved
If this sounds like the kind of thing you'd be interested in, Sporting Equals would love to hear from you.
You can complete application form online, and, if you would prefer, you can film the answers to your statement and send a wetransfer.com link to admin@sportingequals.org.uk
The closing date for applications is 5pm on 14th March. If you have any questions please contact Amy or call 07377 332816.