Parkinson's Punchers proving popular
October 13, 2021 | by Matt Halfpenny
Billingham Boxing Academy launched have Parkinson's Punchers – which is designed to help those living with the disease improve their co-ordination and movement, while allowing them to chat about their shared experiences.
The group held its first session last month and is being led by Lisa Worth and Jayne Wallace after the initial idea stemmed from the latter's experience of seeing her Nana living with Parkinson's.
It sparked a passion to be able to provide a boxing session that could help keep people with Parkinson's active – and form a community.
Billingham received funding from Tees Valley Sport to enable them to provide a free, 12-week course, with fantastic support from Parkinson's UK and North Tees Hospital, who have referred some of their members and patients.
Boxing for those living with Parkinson's is growing in popularity all over the world, and the benefits have already been clear to see with the members of Parkinson's Punchers.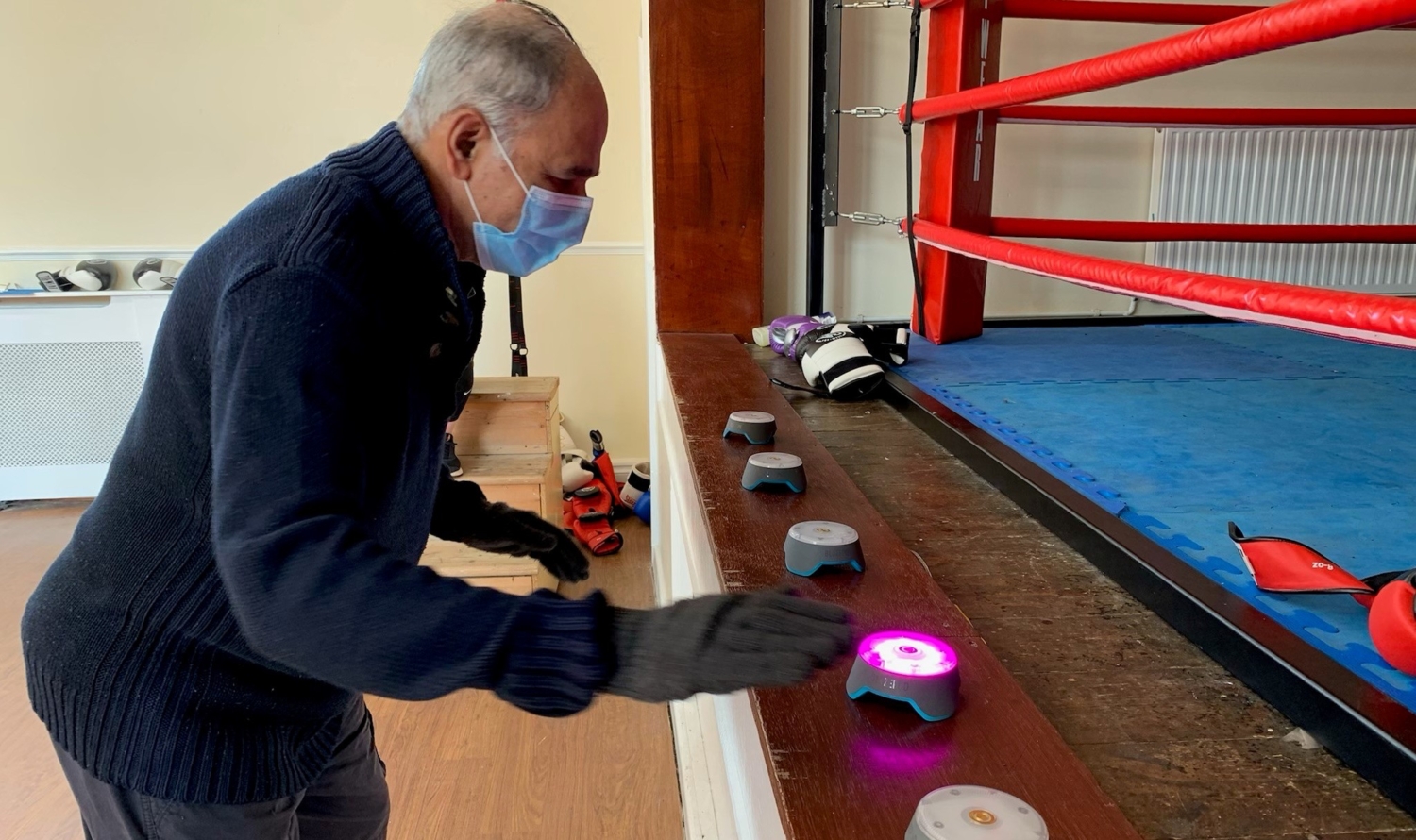 The skills required for boxing – such as hand eye coordination, agility, footwork, movement speed, explosive movements, balance and focus – are all known to be affected by Parkinson's.
Focusing on all of these skills, and strengthening them whilst building confidence, is helping to support people in their day to day lives.
Attendees have enjoy a variety of training, from bag work, pad work and circuits to the use of Blaze Pod lights.
All have varying levels of ability and the sessions are tailored to each and everyone's needs, with some members jumping ropes and others remaining chair-based.
The chats at the end of sessions, enjoyed over a cup of tea and a biscuit, have also been well received.
Sessions are held at 11am on Wednesdays at Billingham's sister club, , Peel Street Recreational Ground, TS17 6HH.
For more information, click here.