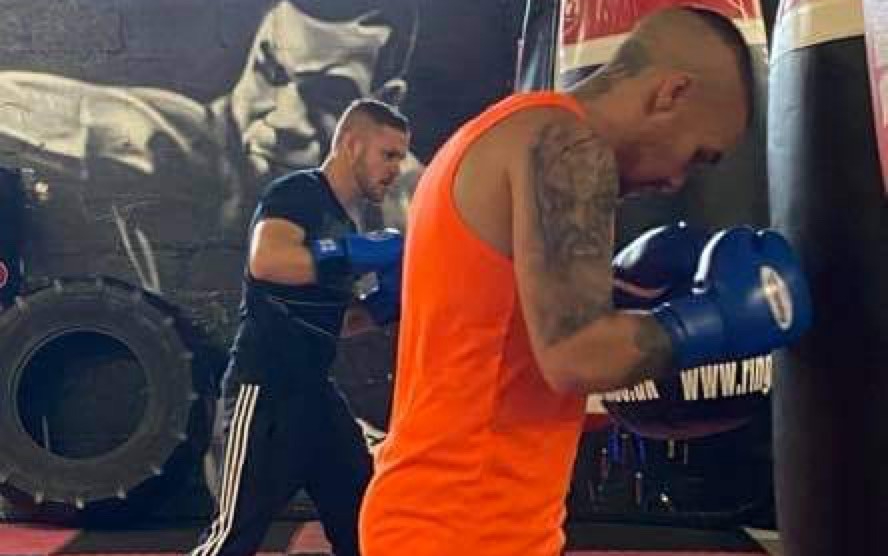 12-hour punchbag fundraiser for Bristol DiSE Head Coach
November 13, 2012 | by Matt Halfpenny
The Head Coach at the Bristol hub of England Boxing's Diploma in Sporting Excellence programme has raised more than £1,600 for charity after completing a 12-hour round on a punchbag.
Michael Biggs – based at South Gloucestershire and Stroud College – took on the epic non-stop session in aid of the James Hopkins Trust, which provides support and care to children with life-limiting conditions in Gloucestershire.
The former professional boxer, who contested 52 amateur bouts, won a national junior title and was called up to represent England at elite level competed his challenge at the end of October – but it's not too late to donate.
"It's Safe to say it's the hardest challenge I've ever carried out," he said, "but I wanted to raise as much money as I could for this charity.
"I would like to thank everyone who has supported me and donated so far."
You can donate by clicking here and you can watch a video to find out more about the James Hopkins Trust by clicking here.