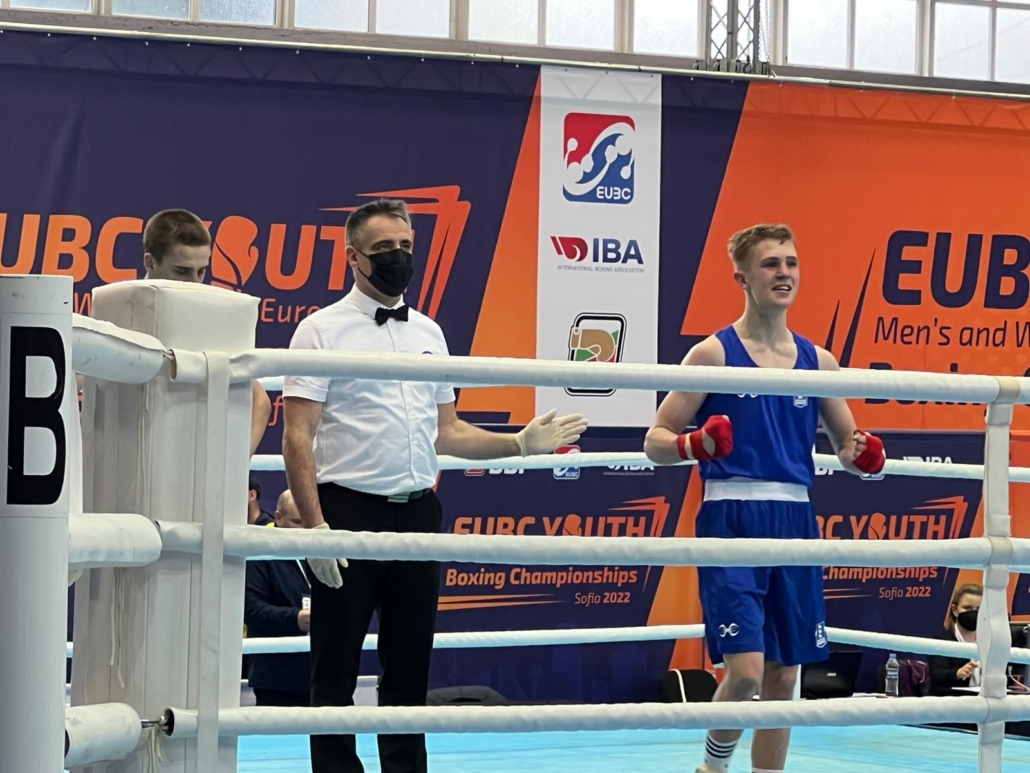 Youth Euros 2022: Day six – Ketley and Mohamed make it a magnificent seven for England
April 19, 2022 | by Matt Halfpenny
A magnificent seven boxers will line up for England in the EUBC Youth European Championships 2022 after two more Three Lions booked their last four places on day six in Sofia, Bulgaria.
Each are already guaranteed at least a bronzed medal for their efforts but will hope to upgrade to gold or silver over the coming days.
The latest to come through their quarter-final bouts on Tuesday were Owen Ketley and Osama Mohamed, while Luke Turner missed out on joining them.
Under 54kg contender Ketley was up against it in his bout with Ukraine's Denys Rozdolskyi after losing the opening round.
But the Lionheart and Yorkshire boxer came storming back to edge the second and won the final round unanimously to clinch an overall 4-1 split decision victory.
Phoenix Fire's Turner was the other boxer to go in the afternoon session at Under 75kg, but he was unable to get the better of another Ukranian, Oleksandr Balabin, going down to a unanimous defeat.
Nevertheless, it has been a good tournament for the North West man after two earlier successes.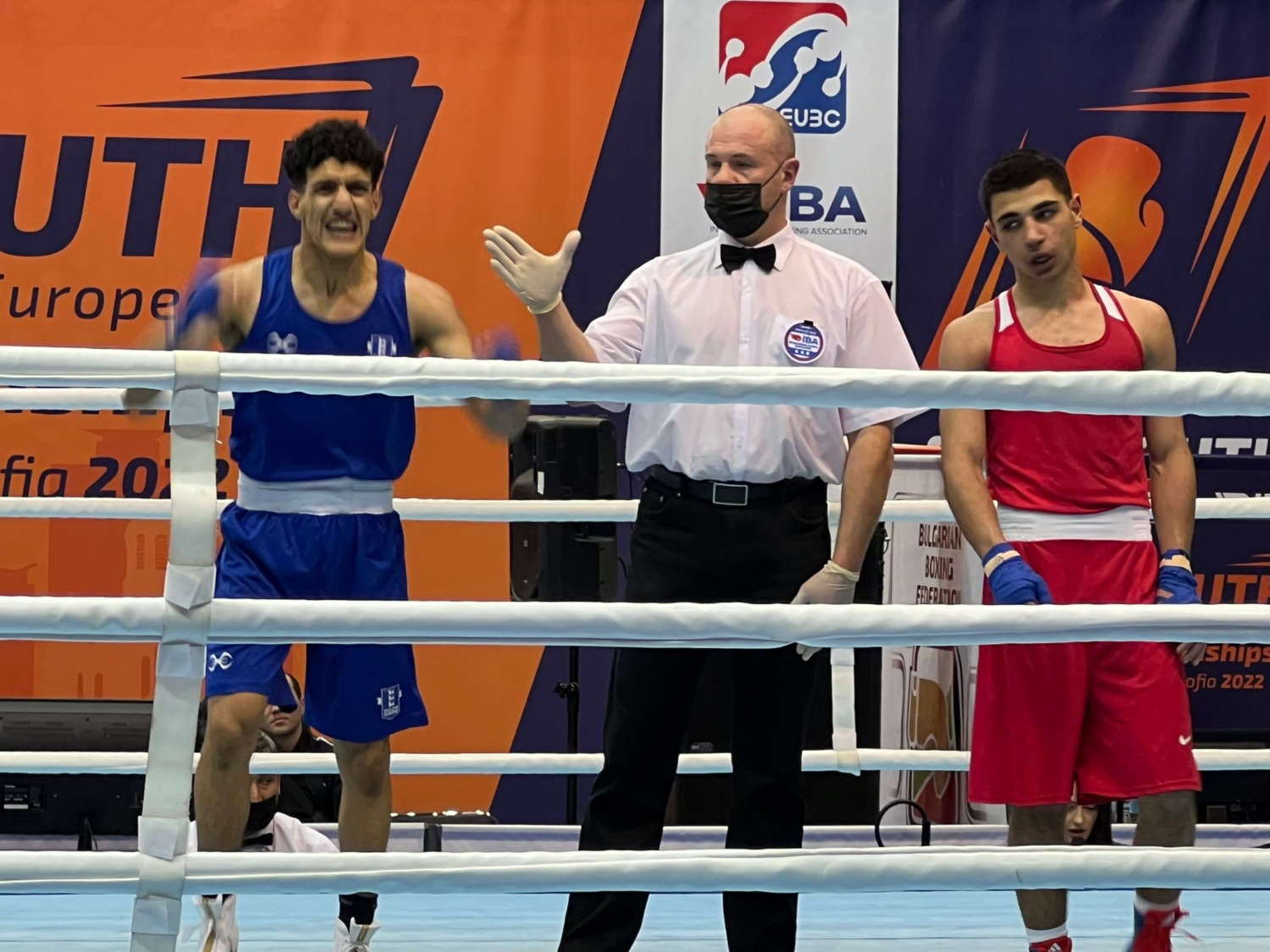 Mohamed ensured the day ended on a high for England as he secured a 3-2 spit decision win over Armenia's Artur Mkrtchyan.
The success of the Lions ABC boxer was built around a strong first round during which he forced a standing count and won it unanimously.
From then on, the judges were split as to who was putting together the better work, but crucially, Mohammed did enough to earn his place in the semi-finals.
Wednesday Schedule
Afternoon session (2pm start, 12noon UK time)
Ring B bout 2 – Ahmet Pekel (Turkey, red) v Owen Ketley (England, blue), approx 2.15pm, 12.15pm UK time.
Ring A bout 6 –  Oleksandr Zelenskyi (Ukraine) v Enriko Itauma (England, blue), approx 3.15pm, 1.15pm UK time.
Ring B bout 9 – Dragana Jovanovic (Serbia, red) v Lauren Mackie (England, blue), approx 4pm, 2pm UK time.
Evening session (6pm start, 4pm start UK time)
Ring A bout 4 – Demur Kajaia (Georgia, red) v Osama Mohamed, (England, blue), approx 6,45pm, 4.45pm UK time.
Ring B bout 6 – Elwin Mayue-Belezika (Sweden, red) v Damar Thomas (England, blue), approx 7.15pm, 5.15pm UK time.
Ring B bout 8 – Teresa Sannino (Italy, red) v Emily Whitworth (England, blue) approx 7.45pm, 5.45pm UK time.
Ring A bout 11 – Amber Moss-Birch (England, red) v Sunniva Hofstad (Norway, blue), approx 8.30pm, 6.30pm UK time.