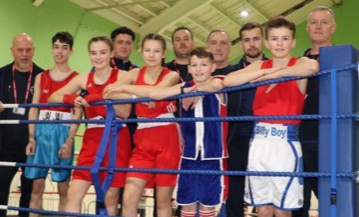 Tenterden's Tom boosts #KOCOVID19 and #StayInWorkOut at same time!
April 19, 2020 | by Matt Halfpenny
Kent-based club Tenterden ABC has been given a well-deserved, almost overnight boost to its #KOCOVID19 fundraising page thanks to the efforts of Tom Roach and his appeal to local soldiers and members of the public.
Since lockdown, club coach Tom has been delivering four nights a week worth of free online training sessions via Zoom, and getting 30 to 40 people per night tuning in to take part from around Tenterden and the barracks where his 221 Fd Sqn (EOD&S) is based.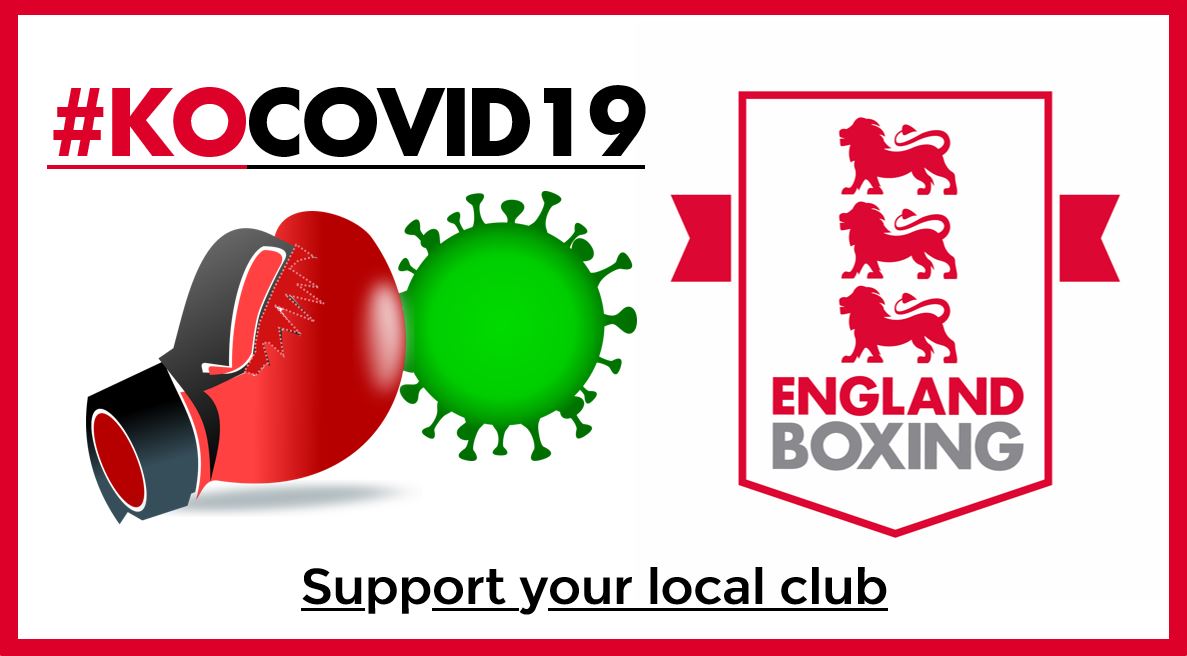 A long-serving soldier in the Army himself, he has been only too pleased to help people to #StayInWorkOut, and keep fit while gyms and clubs throughout the country are closed.
"I love doing it, keeping active and busy, especially in these strange and uncertain times we're all faced with," he said.
"It's my little contribution to help keep some element of normality going now. And the feedback we're getting on Facebook and after the session ends on Zoom is amazing – people just love to see each other's faces and get a workout together, even if it is online."
After several weeks of lockdown Zoom sessions taking place, Tom appealed to his attendees from the local 221 Fd Sqn (EOD&S) and Catford Fitness centre to donate whatever they could to Tenterden ABC's fundraising page, set up by Emma Grant-Ross, as part of the #KOCOVID19 campaign.
The response was incredible, raising over £700 extra for the club in a matter of days, meaning their grand total so far stands at £1,100.
Tom started coaching boxing in 1989 after training and competing for 12 years in the Army, and later went on to help to set-up TA boxing club in 2007.
In recent years, his passion has been in helping his local amateur boxing club, something which he has done superbly well particularly at this time.
If you can help Tenterden by sparing a few pounds, please go to their fundraising page and donate here.
You can find out more details and support a participating club of your choice by going to: www.englandboxing.org/clubs/kocovid19/
Follow all the latest on the campaign across social media using the hashtag #KOCOVID19