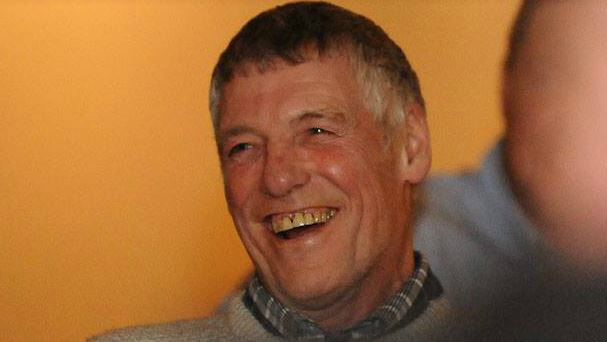 Sad passing of Ronnie Rowe MBE
January 7, 2020 | by Matt Halfpenny
England Boxing has been sad to learn of the passing of Ronnie Rowe MBE.
Coaching in both amateur and professional boxing, he helped establish north-east club Birtley ABC as one of the best amateur clubs in the country.
"He was a great friend and top coach and it was my honour to work with Ronnie at Birtley for over 25 years," said Richie Boyle senior on Facebook.
"He wasn't just a coach, he was a mentor and second father to many young boxers, not only in the gym, but also in life.
"He made life better for hundreds of young people. We had some brilliant trips away, making lasting memories.
"He will be remembered and missed by many and I wouldn't be doing what I do now but for Ronnie.
"A gentleman and a legend, out thoughts are with his family. Heaven has gained a top coach."
The funeral will take place on 20th January at St John's in Birtley at 11am, then 12noon at the crematorium, followed by all being welcome at the Coach and Horses.
Top image by Steven White, imagesbysw.com