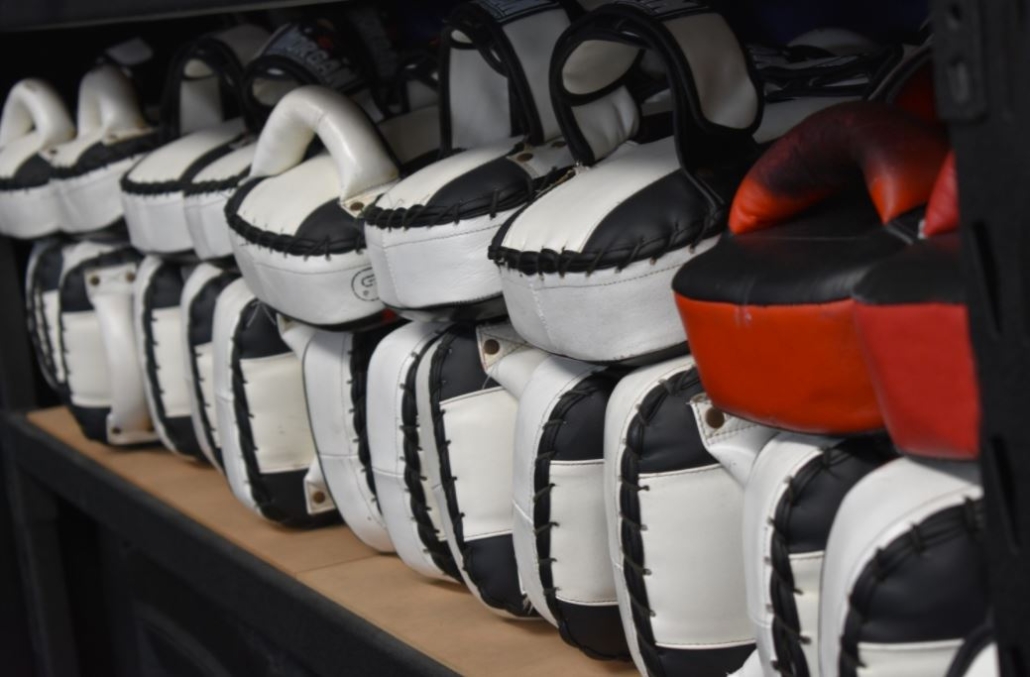 Role Vacancy: Member of the board – athletes' representative
March 2, 2023 | by Matt Halfpenny
England Boxing is seeking a passionate and experienced boxer to join our Board as an athletes' representative.
As an Athletes Representative, you will bring a unique perspective and voice to the governance of England Boxing, ensuring that the needs and perspectives of our boxers are heard and represented.
All candidates must be able to demonstrate awareness and ability in the following areas:
A clear understanding of the structure of sport in England and demonstrable knowledge of sport and the sport of boxing in particular.
Being familiar with the England Boxing Strategy.
Must be a current or former boxer who has competed at England Boxing competition level (registered boxer, current or less than five years ago).
Ideally have competed in an England Boxing Championship less than five years ago.
Have a strong understanding of the challenges and opportunities facing athletes in the sport of boxing.
Possess excellent communication and collaboration skills.
Be passionate about promoting the interests and welfare of England Boxing athletes.
You can view the full role specification by clicking here.
If you are interested in becoming an athletes' representative on the England Boxing Board, please send your CV and a brief covering letter outlining your relevant experience and why you would be the ideal candidate for this role to: hrapplications@englandboxing.org.
The closing date for applications is Friday 31st March 2023.