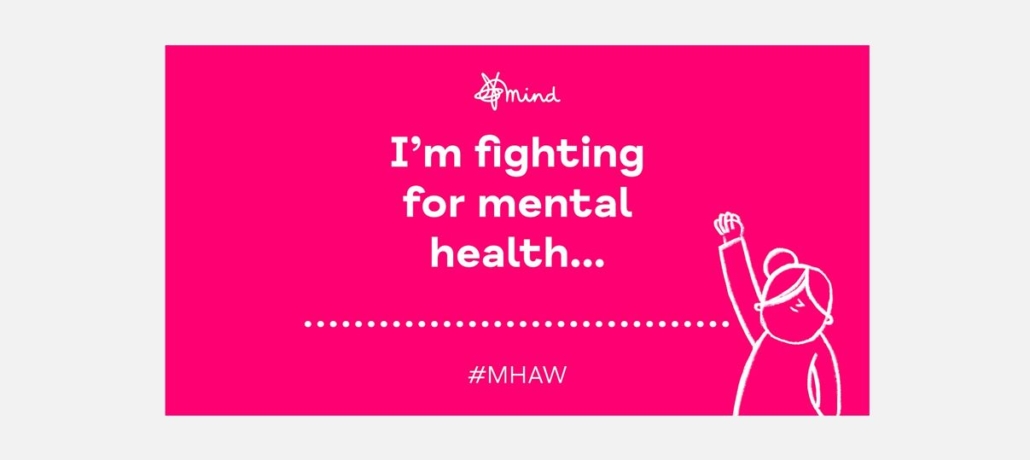 Mental Health Awareness Week 2021 – connecting with nature
May 11, 2021 | by Lynette Mayo
The Mental Health Foundation has chosen Nature as the theme for Mental Health Awareness Week 2021.
When you speak to a lot of people about what has got them through the last year, they answer "Being able to get outside, walk and enjoy my surroundings".
The Mental Health Foundation's research showed that going outside was one of the our top coping strategies – and 45% of us reported being in green spaces was vital for their mental health.
Find out more about research on the mental health impacts of the pandemic.
Today is about getting out in to nature. Even if it is just for five minutes, the benefits are good for your mental wellbeing.
Being outside can:
Improve your mood
Reduce feelings of stress and anger
Help you take time out and feel more relaxed
Improve physical health
Improve your confidence and self esteem
Help you be more active.
See the Mental Health Foundation's top tips on connecting with nature to improve your mental health.
Our video today is from Paul Rosendale, an East Midlands boxing official, who answers the three lockdown questions.