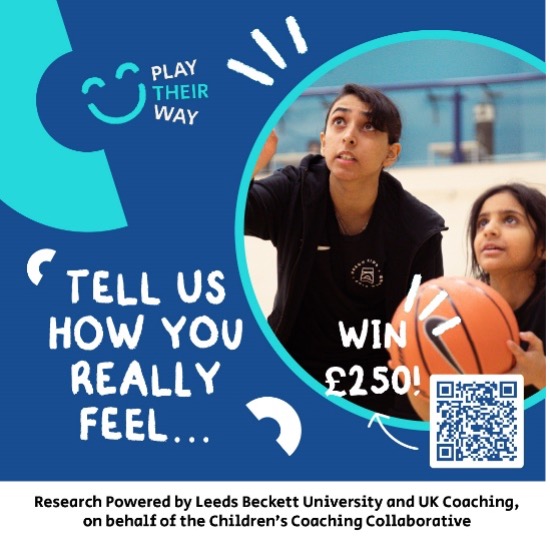 Members clubs asked to help with UK Coaching surveys
March 16, 2022 | by Harry Judd
UK Coaching are urging those who help run England Boxing members clubs to complete two surveys that will help improve the services they offer.
The two surveys focus on Coaching Children and Young People and Duty to Care.
Children and Coaching Young People Survey
Commissioned by Play Their Way, UK Coaching want to learn more about your views and experiences of coaching children and young people under the age of 18.
So, whether you coach in a talent setting or volunteer at your community club, your voice matters.
To better understand how the Children's Coaching Collaborative can support coaches to meet the needs of the children and young people that they work with, clubs are encouraged to fill in the survey by clicking here.
The survey will take no more than five minutes and is open until 25th March.
Duty to Care Partner Survey – Your Opinion Matters
UK Coaching are currently reviewing their existing Duty to Care toolkit, and they need your help to update and enhance the product on offer.
By gaining an accurate picture it will enable UK Coaching to improve support for coaches in critical topic areas, including:
Safeguarding
Diversity
Inclusion
Mental Health
Physical Wellbeing
Safe to practice
Entries are valid until 25th March. Complete the survey now 
To thank you for your time, you will be entered into a draw on completion of the survey to win one of 10 £25 Love2shop gift vouchers.
Prize draw rules: All entries received before 23:59 on 25th March will be entered into the draw. The winners will be selected at random and contacted by email on or before Thursday 31st March 2021.