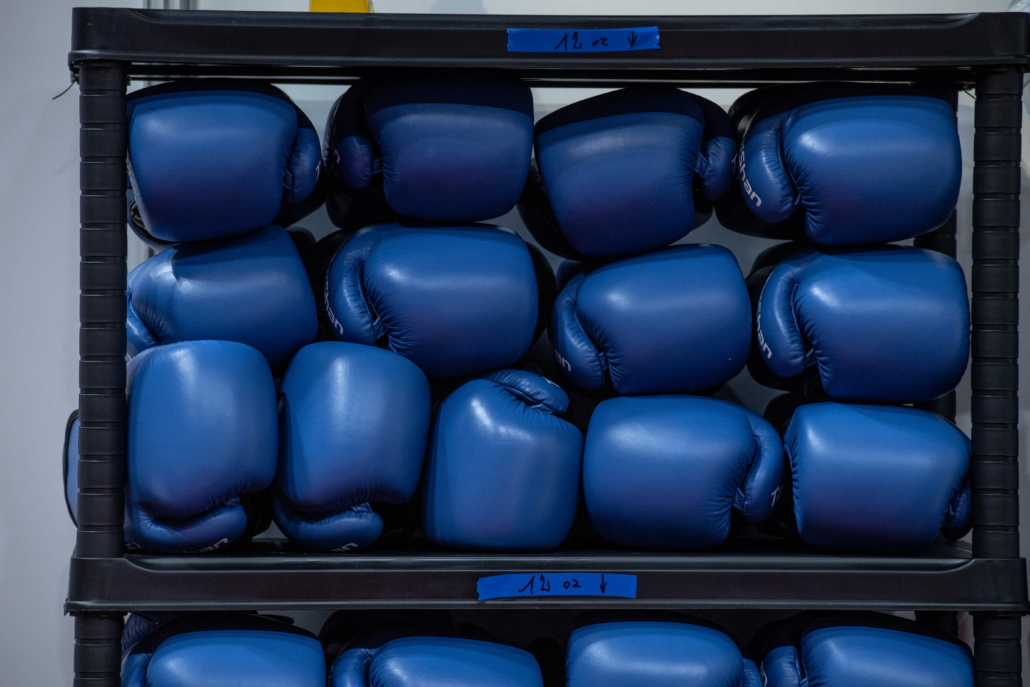 Independent review into the East Midlands Region
January 14, 2022 | by Matt Halfpenny
In 2021, England Boxing instructed independent experts to investigate the incorporation/formation of the East Midlands Amateur Boxing Association and review related issues.
In line with the recommendations made, England Boxing has decided to publish the report in full. An electronic copy of the report can be found here, along with the accompanying Annexe 1, Annexe 2, Annexe 3, Annexe 4, Annexe 5 and Annexe 6.
The Board of England Boxing has carefully considered the report and accepts the findings and recommendations contained within it (insofar as they relate to England Boxing).
England Boxing has already taken action to address a number of the findings and recommendations including: (i) commissioning a review of the complaints process; (ii) developing a Vexatious Complaints Policy and Social Media Policy; and (iii) allocating budget for additional Compliance Department resource and a new data records system.
England Boxing is committed to addressing the other findings and recommendations and shall be engaging with the directors of the East Midlands Amateur Boxing Association to discuss next steps.
As part of our commitment to continuous improvement, England Boxing welcomes this opportunity to learn, improve and progress for the benefit of the sport and everyone associated with it.