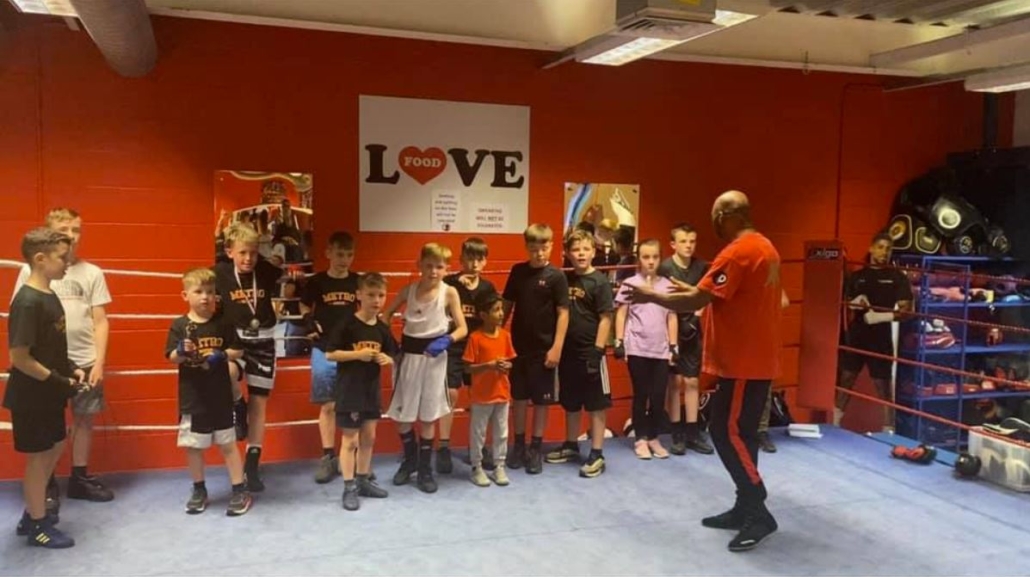 Win STING vouchers as part of new Community Club Impact Recognition Programme
January 15, 2022 | by Matt Halfpenny
England Boxing is pleased to announce the introduction of a new Community Club Impact Recognition Programme which will shine a light on the positive and progressive work that is being undertaken by affiliated clubs in their communities.
Boxing is a sport that is centrally placed to tackle deep routed societal issues and inequalities within some of the most marginalised and often deprived communities in the country.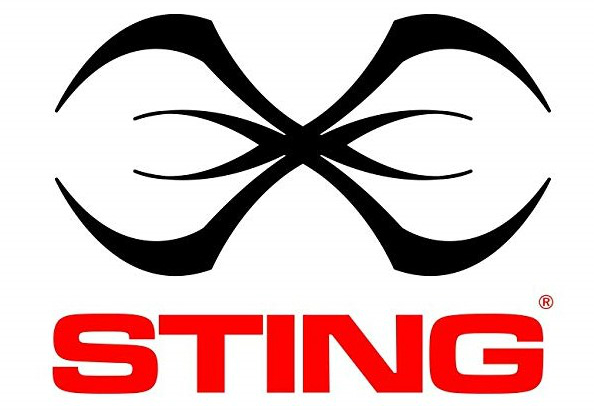 Boxing clubs are located in the heart of communities, provide services to people from the community and, importantly, are run by people who know and understand the issues and challenges being faced by their members every day.
Through our Club Support Officers, we will case study and bring to life the work clubs are undertaking across the country. Throughout the year, one club will be announced as the Community Impact Club of the month.
As well as having their work highlighted on the England Boxing website, they will also receive a STING voucher that can be redeemed on their website.
The 12 monthly winners from across 2022 will then go forward and be considered for the inaugural England Boxing Community Club of the Year Award.
"It's hugely important that we recognise and reward clubs that are using the power of boxing to tackle inequalities and address societal issues within their communities," said England Boxing's Head of Community Development, Charlie Ford.
"Boxing can and does transform lives and we want to encourage and support as many clubs as possible to initiate or expand their community-based delivery in line with our new 2022-27 Strategy and goals."
Please contact your Regional Club Support Officer for further details or email enquires@englandboxing.org.