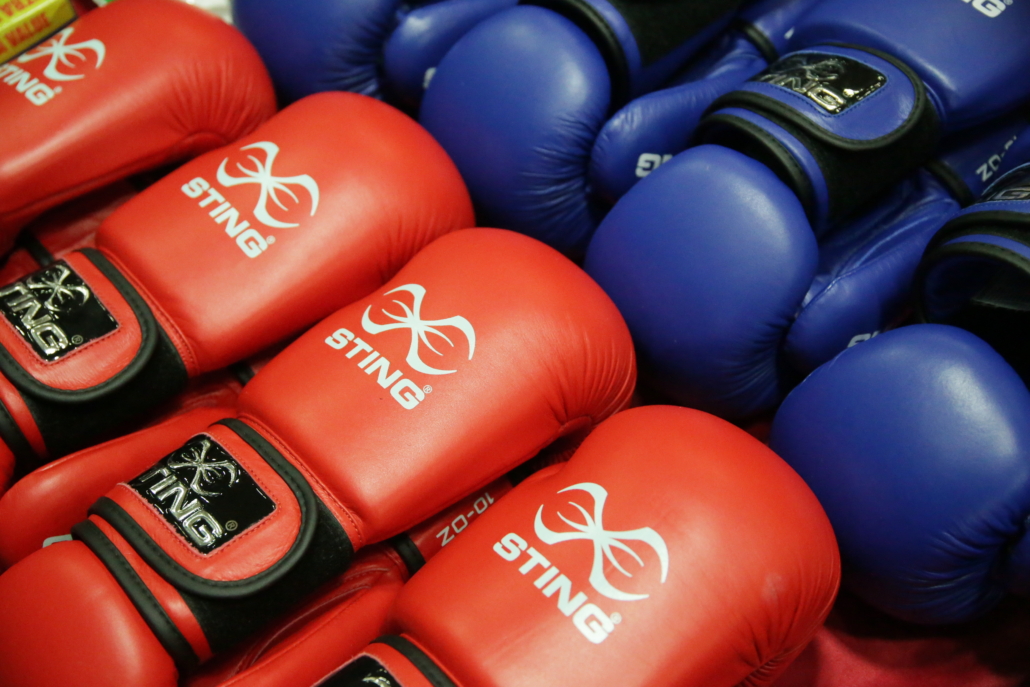 England Boxing prioritising inclusion with Leading for Renewal Programme
May 30, 2022 | by Matt Halfpenny
England Boxing is one of 36 organisations taking part in the innovative Leading for Renewal (LFR) programme in a bid to embed inclusion and diversity into its everyday working.
Made possible by a partnership between Sport England and Inclusive Employers, it will see employees receive training on a number of key topics over the course of a year.
LFR has been designed for Sport England partners to help them meet the aspirations of Sport England's 10-year strategy, Uniting the Movement, which aims to transform lives and communities through sport and physical activity.
The training will also help England Boxing meet one of its key objectives in its 2022-27 Strategic Plan, Inspiring and Transforming Lives through Boxing.
LFR has been considerately designed to embed inclusion and diversity into the core functions and corporate priorities of participating organisations, and on a wider platform contribute and underpin their diversity and inclusion action plans.
The programme has three distinctive tiers – Inclusive Leaders (for CEOs or equivalent), Inclusive Enablers (for Senior Managers), and Inclusive Influencers (for the wider workforce).
Each tier comprises webinars, events, toolkits and resources to support inclusion activity.  The core messages and content are common across all three tiers but tailored to the specific roles and level of influence of participants and focused on delivering real inclusion progress at every level.