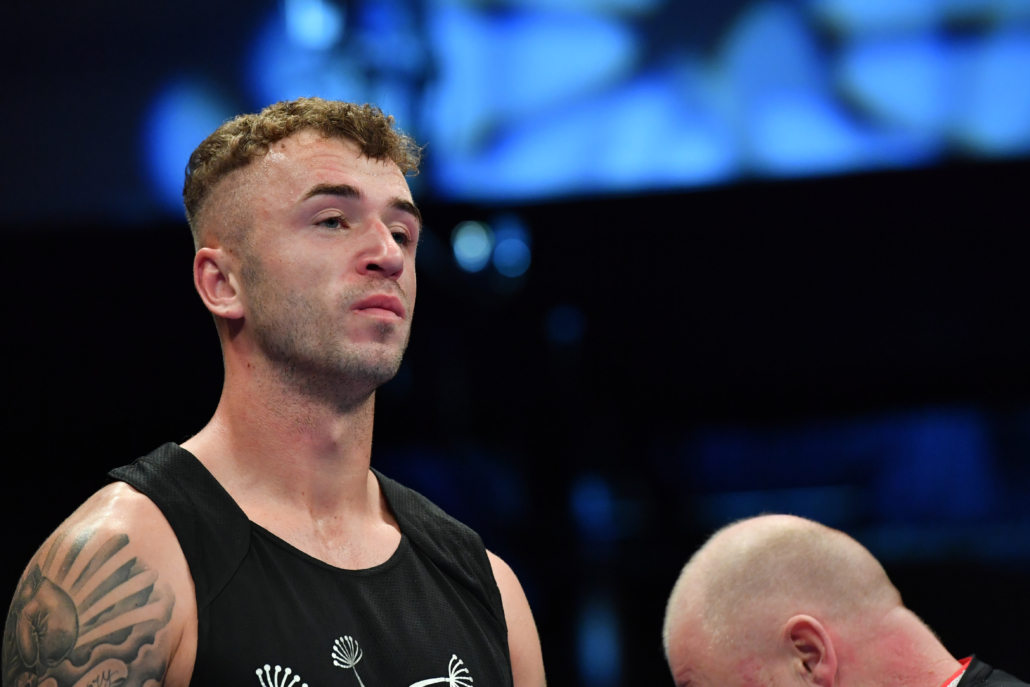 England Boxing National Amateur Championships 2020 – England Boxing seeds
March 10, 2020 | by Matt Halfpenny
The England Boxing seeding panel has announced its number one seeds for the England Boxing National Amateur Championships 2020.
Where no GB boxer has been seeded, the seeding panel have put forward a number one seed, which takes into account results in the NACs last year injuries and any issues around availability.
Should a boxer be seeded number one, they will not box until the quarter-finals at Chase Leisure Centre, Cannock.
You can follow all the action through to Finals Day at Manchester Central on Saturday 25th April via social media using the hashtag #EBNAC20
Buy advanced tickets at a discounted price for Finals Day via www.englandboxing.org/competitions/tickets/
Males
49kg – Ben Litwin
52kg – Hamza Mehmood
56kg – Nico Leivars (GB)
60kg – Joe Tyers
64kg – Amaar Akbar
69kg – Harvey Lambert (GB)
75kg – Ramtin Musah (GB)
81kg – Conner Tudsbury (GB)
86kg – Ben Jarvis
91kg – Thomas Pogson (pictured above)
91+ – Courtney Bennett (GB).
Females
48kg – Miram Zouhou
51kg – Simran Kaur (GB)
54kg – Nina Hughes (pictured below)
57kg – Hannah Robinson (GB)
60kg – Gemma Richardson (GB)
64kg – Oriance Lungu
69kg – Jodie Wilkinson (GB)
75kg – Kerry Davis (GB)
81kg – Carly Ogogo.