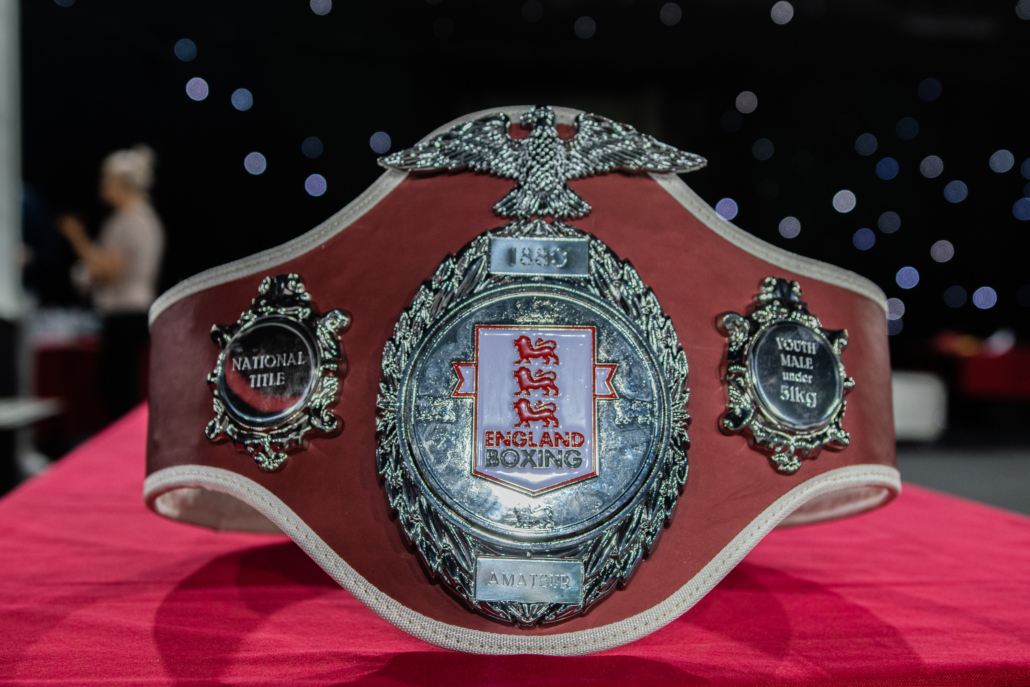 England Boxing Annual Awards 'to celebrate all'
January 7, 2023 | by Matt Halfpenny
The stellar achievements and contributions of boxers, coaches, officials and clubs will be celebrated at the inaugural England Boxing Annual Awards in July.
The prestigious event will be staged at the Royal Victoria Hotel in Sheffield – the home of England Boxing's headquarters.
There will be 10 award categories that will recognise the efforts of people and organisations from across the amateur boxing community.
The award categories are:
Male Coach of the Year
Female Coach of the Year
Young Coach of the Year (Under 30)
Volunteer of the Year (non-coach and official)
Male Official of the Year
Female Official of the Year
Young Official of the Year (Under 30)
Lifetime Achievement
Community Club Impact
Individual Member Impact.
Nominations for each of the categories will be invited from England Boxing members in early February.
Once nominations have closed, winners will then be chosen by a panel made up of members from each of five of England Boxing's sub-committees (but not board members).
"We're very excited to be able to launch these awards because we feel there is so much great work that goes on in boxing that deserves to be celebrated," said England Boxing's Membership Services Manager Lynette, Mayo, who is organising the awards.
"We've had such a brilliant year of competition both domestically and internationally, and the engagement so many clubs have secured in their respective communities has been brilliant to see too.
"While the achievements of some have very much been in the limelight, the continued hard work from a host of others, particularly those who volunteer, can often go unnoticed.
"These awards are a chance to celebrate all those people and all that is good about our sport, which continues to transform lives up and down the country."
Details of how you can nominate and the criteria for each category, will be released in due course via the England Boxing website and social media.