Bristol Box Cup in memory of stalwart Hill now sold out
June 1, 2022 | by Matt Halfpenny
The Bristol Box Cup take place 11th and 12th June after a break of two years due to the Covid-19 Pandemic – and has sold out.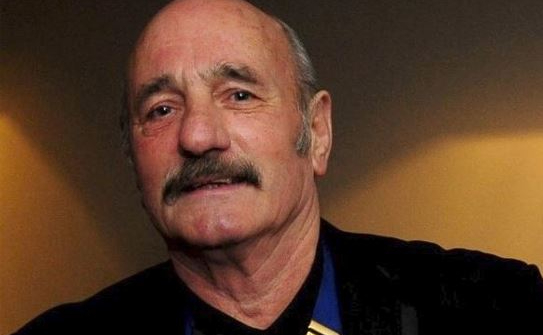 This year's tournament is in memory of Bristol boxing stalwart Jim Hill, who sadly passed away in December.
The competition is exclusively for Schools age boxers and will see 180 young people attend the Ashton Gate Stadium in Bristol, home of Bristol City FC, to contest their bouts.
Representation is expected from all over the UK and Ireland, where teams will compete for the coveted Bristol Blue Glass Trophy.
The Bristol Box Cup was started by Downend ABC's Jo and Craig back in 2014 after they felt the need to offer a showcase for Schools boxing, with few events being staged outside the England Boxing National Schools Championships.
"Jo and I are delighted to be able to re-launch the box cup after a long and difficult time for everyone," said Craig Turner.
"Our volunteers at Downend and out partners at Ashton Gate Stadium have worked very hard to give this opportunity to the young people, and we look forward to a great competition."