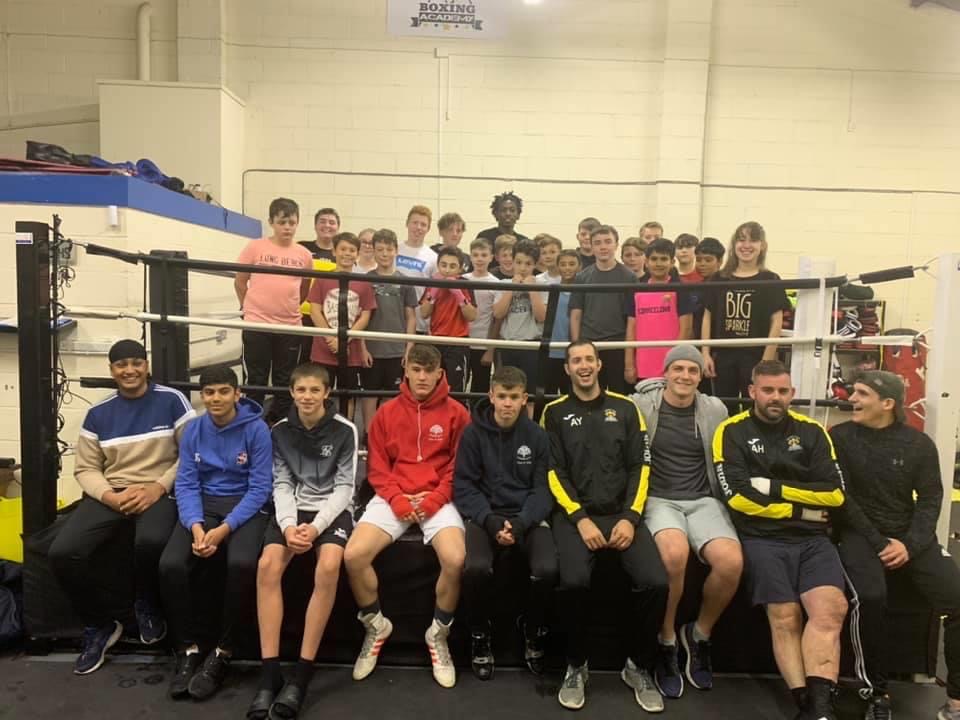 Bright Star shortlisted for National Diversity Award
July 29, 2020 | by Matt Halfpenny
Bright Star Boxing Academy has been shortlisted for the National Diversity Award 2020 finals.
The Shropshire club is 'delighted' to make the final five, having been one of 64,000 organisations who were originally nominated.
The final stages will be held in Liverpool next February and shown on ITV.
The award celebrates groups, charities and voluntary organisations that have made an outstanding contribution to their local community, or nationwide, with diversity as their core focus.
In explaining the decision to shortlist Bright Star, the judges said: "They have changed the lives of hundreds of vulnerable people and created strong referral pathways with doctors, housing accommodations, police, pastoral teams and recovery centres.
"We are thrilled to recognise their outstanding dedication through the National Diversity Awards."
Based in Shifnal, in the West Midlands, Bright Star is well-known for its community work, particularly around mental health awareness.
The club has recently moved to a bigger premises and is set to offer female-only sessions in the near future.
"It's a great achievement for us and for boxing," said the club's head coach, Joe Lockley. "Hopefully it can really showcase the benefit that boxing can have on vulnerable people.
"Our thanks goes to everyone for their constant support: staff, coaches, management team, members, parents, partners and everyone who supports us to be able to make this impact."
Please note: the picture displayed was taken before the Coronavirus outbreak.