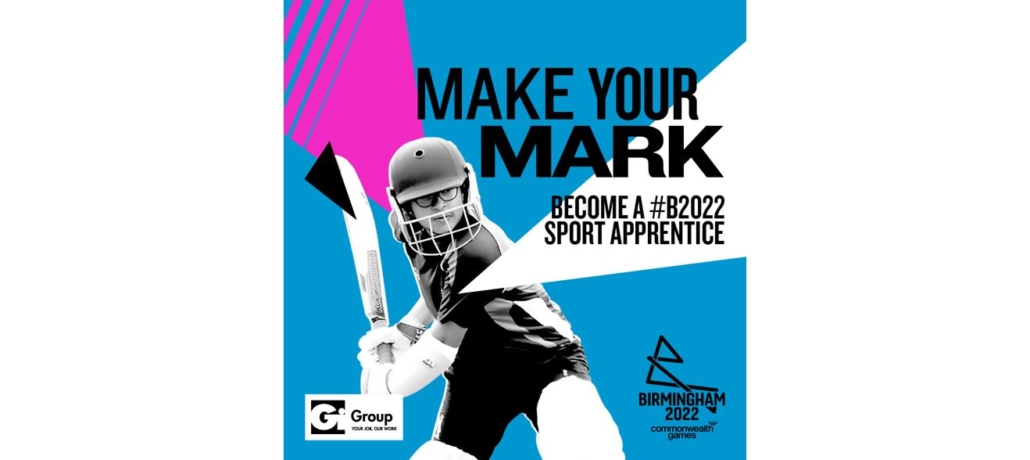 Birmingham 2022 Expands Apprenticeship Scheme with new sport roles
December 15, 2020 | by Matt Halfpenny
Sports fans of all ages are being given a once in a lifetime opportunity to be part of a major multi-sport event via through apprenticeship roles for the Birmingham 2022 Commonwealth Games.
In particular, there are two Sport Team Assistant apprenticeship roles available, with applications particularly welcome from young, local people who have a passion for sport.
Successful candidates will have an opportunity to learn from and build relationships with major industry stakeholders, and will be given a unique chance to kick start their careers by working on the biggest sports event to be staged in the UK for 10 years – which, of course, will include a boxing tournament.
The sport apprentices will take on the role of Sport Team Assistant, working closely with the Director of Sport and assisting the wider sports team with co-ordinating updates to project plans, preparing presentations and reports and providing general administrative support.
These apprenticeship roles are two of eight that are currently vacant, with two technology and four accreditation apprentices also being sought.
The accreditation apprentices will work with the team responsible for creating and managing the system that will enable approximately 80,000 people to work on and participate in the Games.
John Crabtree, Chair of Birmingham 2022, said: "Our commitment to expand the apprenticeship scheme at this pace means we can offer even more roles throughout the organisation.
"Not only will the successful applicants learn new skills and gain valuable experience but they will also be able to say that they were part of history, helping to organise an event which will put Birmingham and the region firmly in the global spotlight."
The application process for the apprenticeship roles, which are open to everyone with a grade C (Level 4) in English, Grade D (Level 3) in Maths and with basic computer literacy skills, is very straightforward, with candidates simply completing a guided application.
More details about the roles, and how to apply for them, can be found on a new website at birmingham2022.gigroup.com
The site has been introduced to make it even easier to find out about vacancies at Birmingham 2022 and it has a section dedicated to apprenticeships, with interview advice and some mock interview questions included.