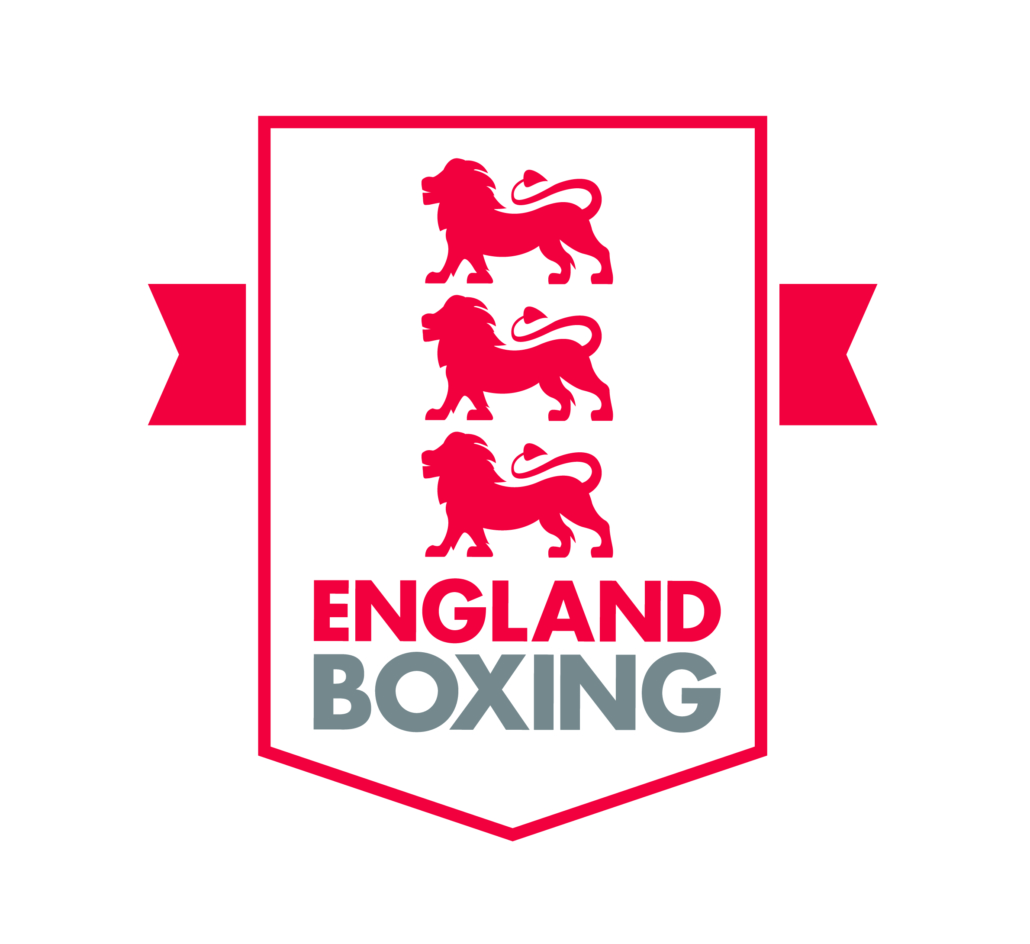 Tenacious team to represent England at GB Schools Three Nations
July 24, 2018 | by Matt Halfpenny
The young 15 strong team head to Wales this weekend to compete in the GB Schools Three Nations Championship.
The coaching team consisting of Amanda Coulson, Andy Marksby, Mick Maguire and Les Brooking are confident in the team's abilities.
Lead Coach Amanada Coulson spoke about the promise of the team saying  "This is a great opportunity for all the boxers to develop their skills on an international stage. Every boxer has worked hard and won the Class B 2018 Schools National Championships to qualify for them for this event.  It's a real achievement and I'm looking forward to seeing the future stars of our sport starting out on their International journey."
The Team Manager is Tyrone Harold.
Full Team
37kg Dylan Murphy
38.5kg Nelson Birchall
40kg Harvey Strand
41.5kg Frank Varey
43kg Levi Butcher
44.5kg Levi Barnes
46kg Muhammad Ali
48kg John Dugdale
50kg Tommy Cole
54kg Owen Sherred
56kg Alex Sherratt
59kg Ronnie Nikolos
62kg Pep Lyons
65kg Jimmy Dean Wood
48kg Maddey Gittins
59kg Anastcia Butler
Catch all the action on the live stream here: https://bit.ly/2NlXfpZ 
Please be aware that Welsh Boxing are charging £3.50 to be able to access the Live Stream.