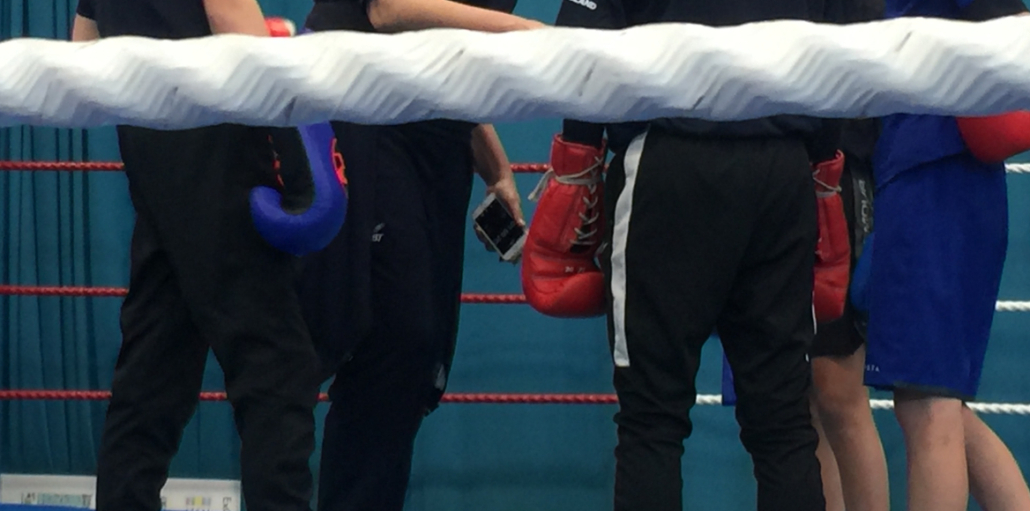 Tackling Inequalities Fund now being distributed
July 27, 2020 | by Matt Halfpenny
England Boxing has started to distribute much-needed grants to boxing clubs in real difficulty following the Coronavirus outbreak, with the help of Sport England's Tackling Inequalities Fund.
A first cohort of clubs has now been approved by both organisations, and successful applicants are expected to receive funding within two weeks.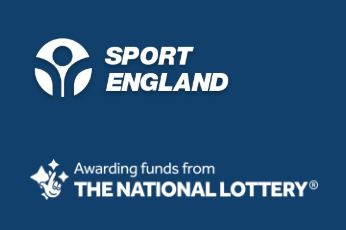 Clubs are still welcome to apply here (more details, application form and guidance), but should first note the criteria and check they meet it before doing so.
They should apply if:
They have NOT been in receipt of existing financial aid during the COVID pandemic, so clubs who have received a grant from their local authority based on rateable value and/or received a Community Emergency Fund grant from Sport England should not apply
They serve members from the most deprived communities, meaning clubs whose membership are drawn from the top 20% of the poorest communities in the country, determined by the "Indices of Multiple Deprivation". Click here to check the IMD ranking for your club or members.
If you need support to apply, or think you sit just outside the criteria but still believe you have a compelling case for receiving funding, please contact your regional Club Support Officer.
England Boxing's Head of Community Development, Ron Tulley, is delighted with Sport England's support – and that a steady flow of applications has already been received.
"This new injection of cash targets those clubs in the most need who have not already received a government grant and are working in deprived communities," he said.
"Some boxing clubs were quick to re-open on the 25th July, but with much smaller numbers due to social distancing restrictions, so less money is coming in through the doors, but there are still bills to pay.
"This extra support from Sport England may well keep some clubs in business as we approach the new season in September."
A total of £150,000 of National Lottery funding has been made available by Sport England through the Tackling Inequalities Fund, with successful clubs securing grants of between £300 and £3,000.
It focuses on reducing the negative impact of the Coronavirus pandemic on activity levels in under-represented groups, ensuring gaps between those who are active and those who are not do not widen during this period.
Tim Hollingsworth, Sport England's Chief Executive, said: "We are proud to be able to provide funding and support to England Boxing clubs in this difficult period.
"This funding will help support our valuable community infrastructure that is so important in keeping the nation active and will also provide important connections and reconnections for people whose lives have been affected by COVID-19 and for whom remaining active is so important for their physical, mental and social wellbeing.
"We know from our research and data that there are existing inequalities between groups when it comes to activity levels and COVID-19 has re-inforced these.
"Thanks to the support of the National Lottery and its players, the Tackling Inequalities Fund will be both crucial and central to ensuring no-one is left behind when it comes to having the opportunity to be active during this period."