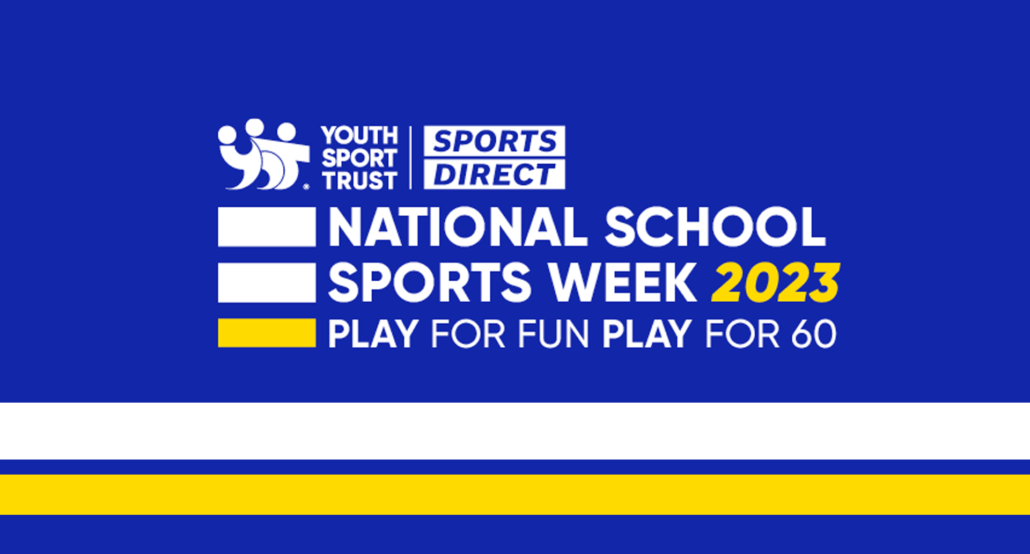 Play for Fun, Play for 60 this National School Sports Week 2023
June 19, 2023 | by Chris Boyd
National School Sports Week is back for 2023 and England Boxing is backing the Youth Sport Trust initiative 'Play for Fun, Play for 60', in partnership with Sports Direct.
The campaign will run from Monday 19th June to Sunday 25th June and sets out to encourage children across the UK to take part in 60 minutes of active exercise – in line with the recommendation by the UK's Chief Medical Officer.
Youth Sport Trust and England Boxing want families, schools, and partner organisations to take the #PledgetoPlay.
The pledge supports the government's ask that children are active at school for 30 minutes a day, and then outside of school for another 30 minutes, supporting every child to reach the minimum amount of 60 active minutes.
For disabled young people, the Chief Medical Officer's recommendation is for a minimum of 20 minutes of physical activity every day, including strength and balance activity three times a week.
As part of National School Sports Week 2023, England Boxing-affiliated clubs have the exclusive opportunity to be entered into a prize draw to win £250 worth of Sports Direct vouchers.
The winning club will be selected at random and notified by email on the 7th July.
Vouchers can be redeemed through Sports Direct for any kit of the winner's choice.
To be in with a chance, England Boxing-affiliated clubs must #PledgetoPlay and register for National School Sports Week 2023 by clicking here.