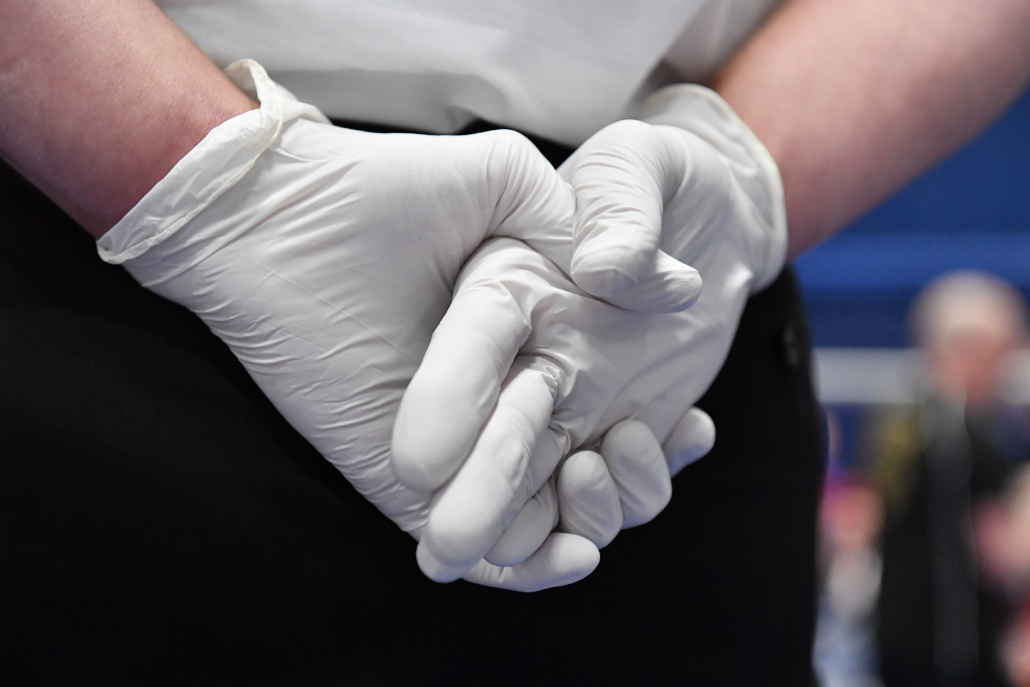 New Officials National Development Programme for referees and judges
May 24, 2021 | by Matt Halfpenny
A new Officials National Development Programme is being launched by England Boxing which aims to ensure a greater countrywide consistency and provide a high-level of training and support at all levels.
Officials remain absolutely essential to boxing and, over the past 18 months, work has been underway to design a structure that suits clubs, current officials and those keen to start a career as a referee or judge alike.
A partnership approach with all of England Boxing regions has aided the process for the design, development and delivery of the programme.
Fundamentally, regions will continue to have the operational and delivery accountability for Grade C and B for both referee and judges.
However, to ensure a consistent approach, the same range of resources will be universally used to assist consistency in development and learning.
Several of significant developments that will be brought forward by the Officials National Development Programme are detailed below.
Regions have identified and nominated R&J Developers. Their role will be essential for the development of officials and they will lead the delivery of the regional learning centres.
R&J Developers have, in turn, been asked to select mentors who will provide face-to-face support for officials who are progressing with their education and learning.
R&J Developers will have the opportunity to engage with online seminars which have been provided by England Boxing.
In consultation with regions, England Boxing have designed and produce a  complete Officials National Development Programme syllabus, which includes online exams, a core model which outlines 'what it takes to be an official', a consistent course tutor guide and supporting slides.
Marketing and promotion of officials courses will be supported by England Boxing and Certification will be via England Boxing.
Officials who wish to progress to Grade A (which is delivered via England Boxing) must be nominated via their region.
All regions will be required to follow this nationally-aligned programme to ensure consistent and quality education across the country.
"Our intent has been to create a consistent and high-quality officials pathway which will inspire and encourage more people to step into the world of officiating," said England Boxing's Coaching Consultant, Chris Porter.
"Working in partnership with regions provides scope for significant delivery and supports the regional activity that is already in place and working well.
"England Boxing will be there to support the trainers in the delivery of these programmes, which will help make sure that the sport is judged and officiated in a consistent and, most essentially, safe manner, across the country. I would like to thank all regions for their much-valued input into the programme so far."
The majority of the resources used on the Officials National Development Programme will be available via the England Boxing website and from Regional R&J Developers.
A significant number of R&J Developers are already for delivery. If you wish to know more about becoming an official, or advancing your learning further, please contact your region for course venues and dates. You can view regional contacts by clicking here.