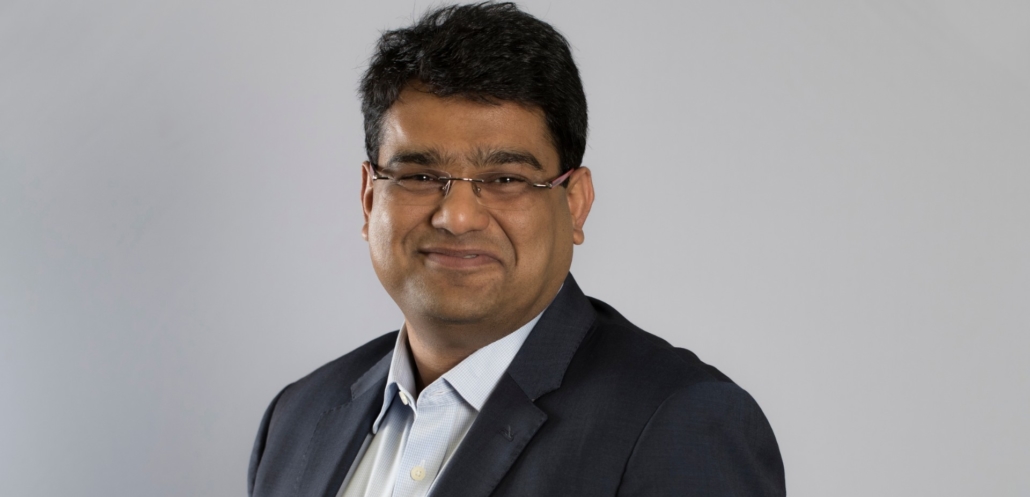 New Independent Director appointed to England Boxing board
April 15, 2020 | by Matt Halfpenny
England Boxing has appointed Mehul Kapadia as an Independent Non-Executive Director of its board.
He will have responsibility for overseeing the communications strategy, replacing Tove Okunniwa, who stepped down from that position last year.
London-based Mehul brings a wealth of experience to the role, having worked for global giant Tata Communications for almost 20 years as their Senior Vice President and Global Head of Marketing and is currently the Chief Operating Officer for Motorsport Network, a global digital media, experiences and games company.
In his prior role as Managing Director of F1 Business for Tata Communications, he helped to put Tata Communications on the global map, working closely with the likes of Bernie Ecclestone, Ross Brawn and Lewis Hamilton on amplifying and building the Tata Communications brand.
"I am delighted to take up this position with England Boxing Board of Directors and help shape a positive future for amateur boxing in England in what is a challenging time for everyone as we navigate through the Coronavirus outbreak,"  said Kapadia.
"Amateur boxing as a sport has huge positive societal impact and working with the England Boxing team, I am looking forward to help maximise the organisation's potential."
Kapadia takes up his position with immediate effect and will attend his first board meeting in June.