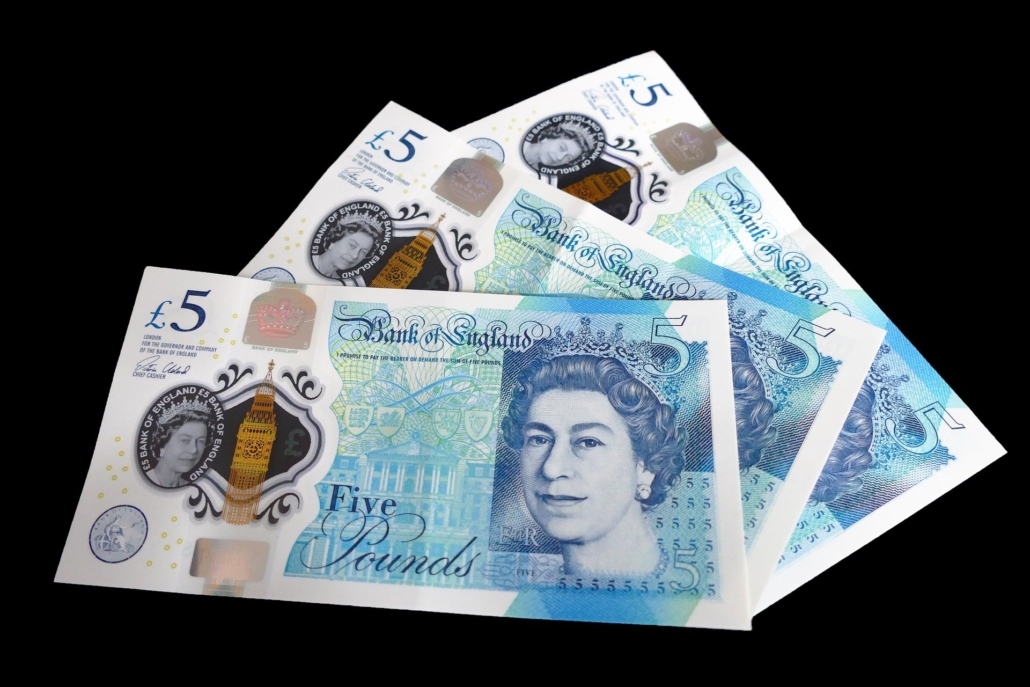 My Funding Central launched to help clubs and organisations
April 3, 2021 | by Matt Halfpenny
A new website has been launched to provide charities, voluntary organisations, community groups and social enterprises with an affordable way to search for funding.
My Funding Central has been developed by Idox – who run GrantFinder, the leading funding database in the UK and Europe – and it inherits the same intuitive search functionality and easy access to thousands of grants and social investment opportunities from local, national and international funding sources.
Its up-to-the-minute database is supported by a dedicated team of expert researchers who monitor, digest, verify and report daily on thousands of funding sources, including charitable trusts, societies, research councils, national government, the EU and corporate sponsors.
Their strong relationships with funding administrators and policy managers across all of these organisations means they can share advanced knowledge of new funding policies and opportunities.
Key benefits for clubs include:
Most expansive funding database in Europe
User-friendly and intuitive search functionality
Simple to scan synopsis of each funding opportunity
Real time news and alerts on relevant new and updated funds
Personalised and tailored newsletters, bespoke to their needs
The ability to produce tailored funding reports, detailing all the funds your organisation is interested in
FREE to access for organisations with an annual turnover less than £30,000 – For full details on subscription fees, click here.
The primary feature of My Funding Central is the facility to search for funding initiatives for your project and produce an applicable list of funding results. This is best used when you have a particular project in mind.
From the search page you can search by a combination of:
Keyword search
Organisation type
Areas of work
Locations
Activities
Eligible expenditure
Geographic scope
Fund status
Funding bodies
For more information, or to discuss funding opportunities in greater depth, please contact your regional Club Support Officer.