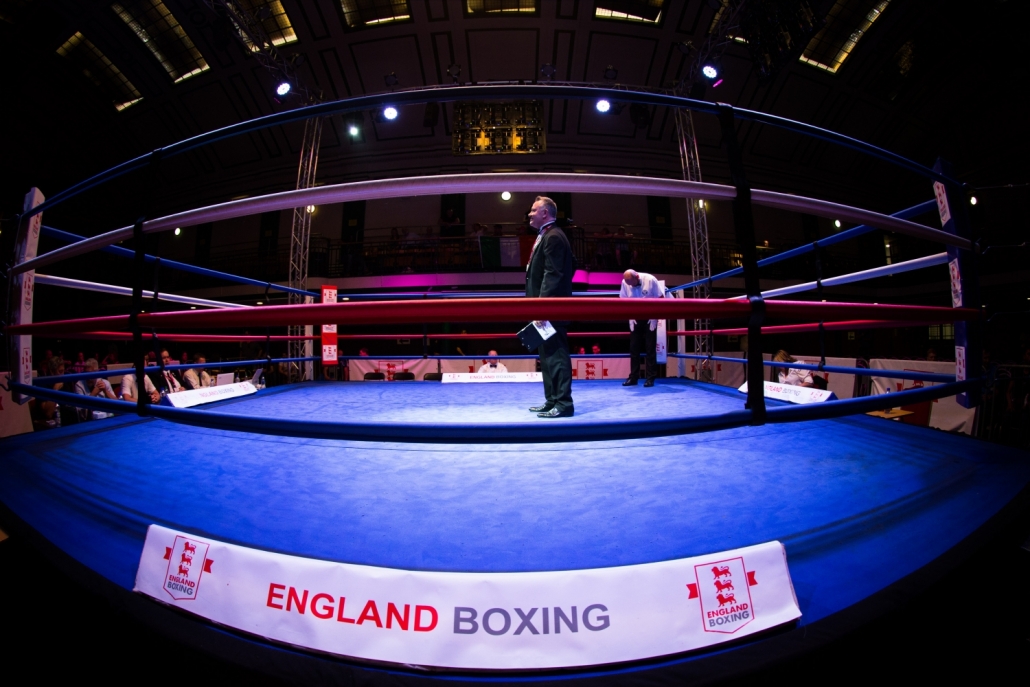 England Team selected for Elite GB Three Nations
May 24, 2018 | by Gemma Field
England Team selected for Elite GB Three Nations
Team England puts a strong team forward for the Elite Three Nations competition on June 2nd and 3rd. The event held at the Magna Centre in Rotherham will showcase the best Great Britan has to offer with boxers from England, Scotland and Wales to face off.
England Coach Amanda Coulson commented on the section saying "Every boxer selected to compete will have been preparing really well towards representing England at this prestigious event.  Each boxer will pick up international experience with an overall goal of being crowned the Elite GB Three Nations champion"
Full team list below.
Miriam Zouhou 48kg
Rebecca Stone 48kg
Stevie Pitt 51kg
Tori Ellis 51kg
Nina Hughes 54kg
Tracey Webster 54kg
Amy Andrews 57kg
Raven Chapman 57kg
Hannah Robinson 60kg
Shanice James 60kg
Claudia Havraneck 64kg
Xian Blackman 64kg
Laura Stevens 69kg
Stephanie Wroe 69kg
Ellena Narozanski 75kg
Kerry Davies 75kg
Benn Norman 49kg
Connor Kelsall 49kg
Hamza Mahmood 52kg
Jake Harrison 52kg
Brad Strand 56kg
Liam Davies 56kg
Callum Thomspon 60kg
Elliot Whale 64Kg
Ryan Hart 64kg
Harris Akbar 69kg
Harvey Lambert 69kg
Ben Fail 75kg
Ramtin Mussah 75kg
Ben Rees 81kg
Patrick Allen-Cripps 81kg
Natty Ngwenga 91kgs
Lewis Williams 91kgs
Courtney Bennett 91kg+
Steven Robinson 91kg+