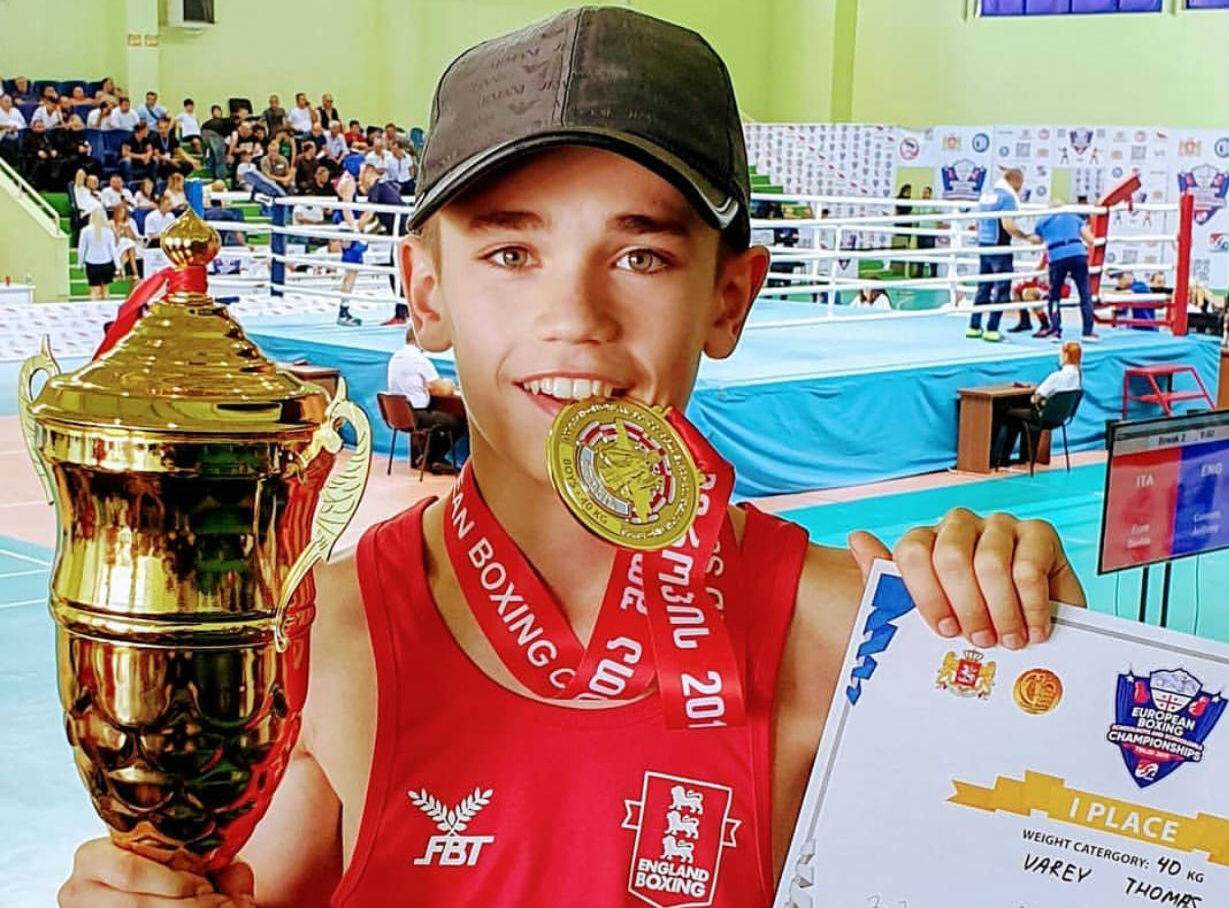 England squad for Ukraine camp
November 2, 2019 | by Matt Halfpenny
England Boxing has accepted an invitation from the Ukrainian Boxing Federation to send a Schools team to take part in an international training camp.
The camp will be staged in Kharkiv from 4th to 10th November, with Mick Driscoll and Amanda Coulson travelling as the assigned coaches.
The England squad selected were all medal winners at the European Schools Championships in Tbilisi, Georgia.
England Squad
46kg                      Jessica Keeton                                   Scunthorpe BC                                  East Midlands
48kg                       Alice Pumphrey                               Sharpstyle                                           North West
60kg                      Abby Briggs                                         Hunslet                                                 Yorkshire
64kg                      Paris Smith                                         Legions                                                 Yorkshire
70kg                      Amber Moss-Birch                          Golden Ring                                        Southern Counties
38.5kg                   Denaeo George                                City of Leicester                                East Midlands
40kjg                     Thomas Varey                                    Sharpstyle                                           North West
48kg                      Joe Cooper                                          Pinewood                                            Holme Counties
50kg                      Ellis Panter                                          Burton Park                                        East Midlands
59kg                      Anthony Connors                             West Ham                                           London
65kg                      RJ Draper                                             Pinewood                                            Home Counties
68kg                      Ethan Moore                                     Downend                                            Western Counties