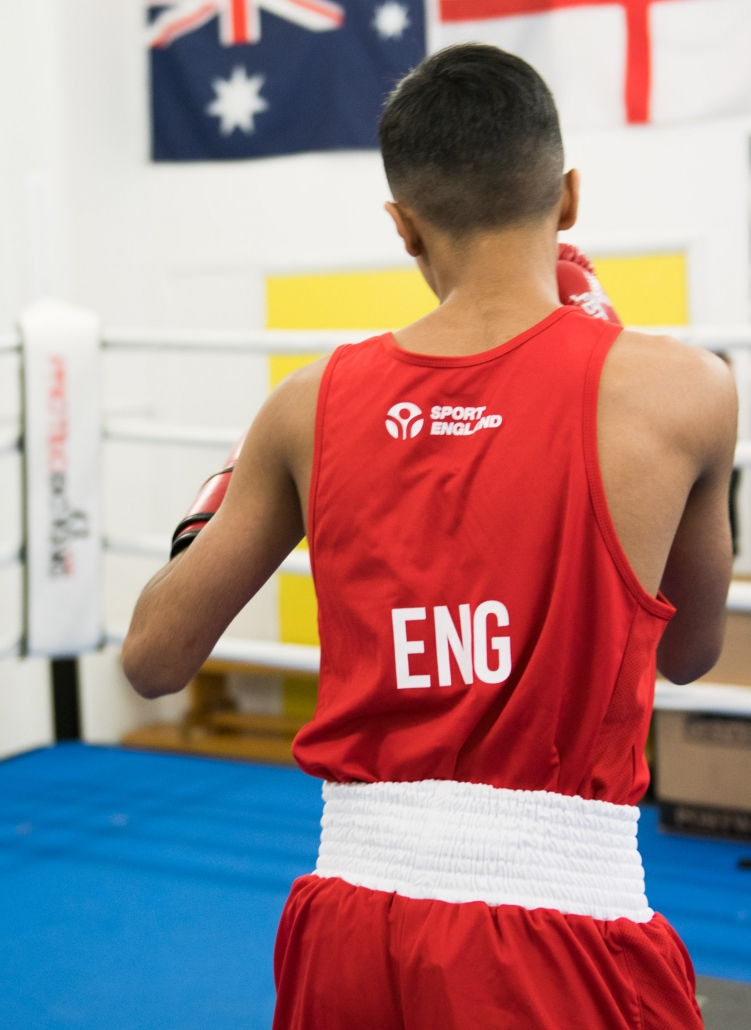 England Boxing Talent Programme is changing the way boxers are recruited and developed
February 9, 2018 | by Gemma Field
England Boxing is adapting the way in which athletes are selected for the Talent Programme with the process which puts extra emphasis on a boxer's achievements.
The National Governing Body's Talent coaches worked with boxers and their home coaches to get feedback as to how the current programme operated and the new process is designed to enhance the delivery of the programme and make the pathway simpler.
From the National Youth Championships Finals onwards, there will be three entry points for a boxer to get onto the Talent Programme:
National Championships – the national champion at every weight from Schools to Youths (excluding minors & cadets) automatically earns a place on the programme. The England coaches will assess all semi-finalists for Juniors and Youths and bring boxers onto the programme who are of standard. For elites, the finalists will be brought onto the programme.
Open Talent Days – approximately six weeks after the Junior National Championships and Youth National Championships, Open Talent Days will be held for eligible boxers to be assessed by the England coaches.
Wildcard Assessments – England coaches will be able to scout and assess boxers around the country and recommend a boxer is brought onto the programme.
Head of Talent and Competitions David Thorley said: "After reviewing feedback from boxers and coaches, we had a desire to make the way a boxer enters and exits the programme clearer and we have really focused on putting more emphasis on a boxer's achievements.
"Once on the programme, boxers will enjoy a number of benefits including being monitored by our England Boxing coaches, be guaranteed approximately 12 months on the programme, receive an induction and potential competition opportunities are outlined for them.
"In order for the new approach to be effective, there must be a clear exit point from the pathway and it has been decided that all boxers in their age category will be removed ahead of their respective National Championships. For example, all current youth boxers on programme will be officially removed from the programme on 15th February, ahead of the final stages of the National Youth Championships starting on 16th February. Youth boxers will then have the chance to get onto the Talent Programme through the opportunities outlined in 1 – 3 above.
"However, the only exception to this will be for boxers that were selected for a major international competition in the preceding calendar year. So, for example, a boxer who competed at the 2017 EUBC European Women's Youth & Junior Championships would not be removed from the programme in 2018."
England Talent will be contacting all programme boxers to outline the above in more detail and to highlight the opportunities in 2018 for them. Finally, all of the above will be included in the updated selection policy documents that will be published on the England Boxing website in the coming weeks.